I have SO much to share with you! London! Saville Row! Balenciaga! Diamonds! Melissa!!
And then there's Copenhagen… But that's for another post.
DH got notification about a month ago that he had to go to his company's user meeting in Copenhagen, so guess who decided to tag along? And since we were able to get flights through Heathrow that let us stay for a few days without having to pay any penalties, we stopped in London as well.
We got a super cute little flat for WAY less than any hotel would cost through VRBO (NAYY, I just loved this place and I would stay there again). It was centrally located, just a few blocks away from Buckingham Palace, across the street from the theater where "Wicked" is playing and (if you are lucky enough to get tickets) a block away from the theater where "Hamilton" will take up residence later this year.
So enough of me yammering, here are pictures. Lots of pictures: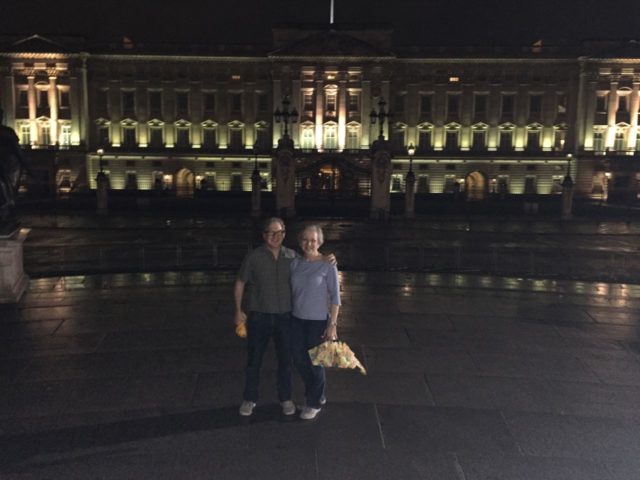 We did all the touristy things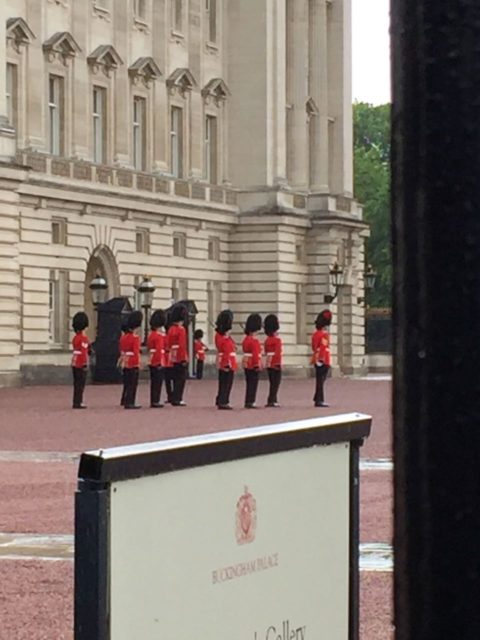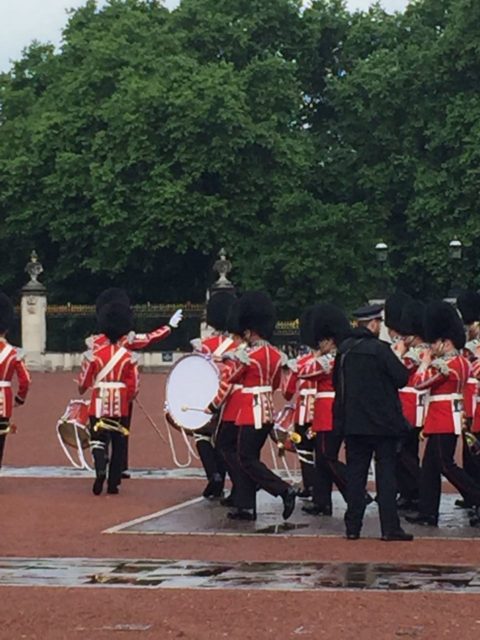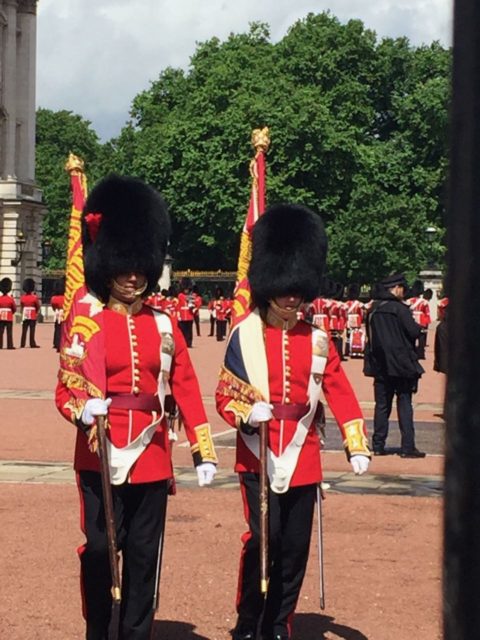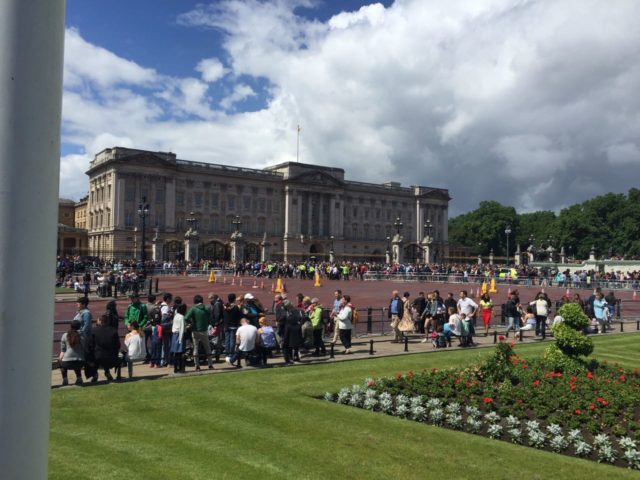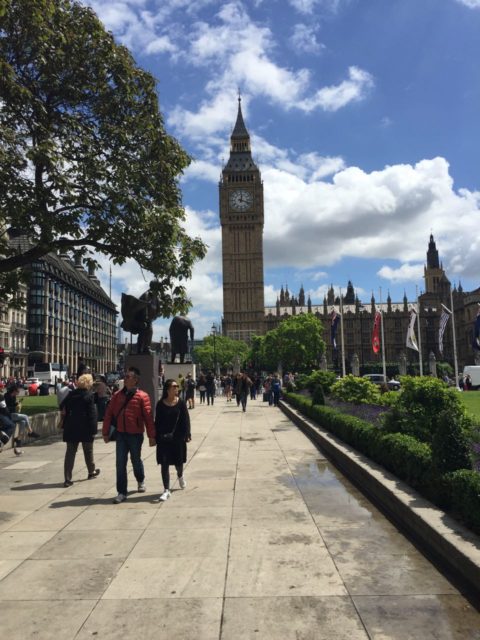 So that was all great, but even better was Savile Row!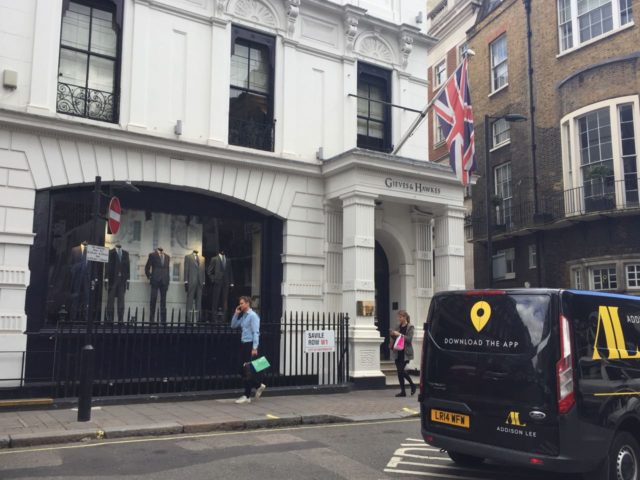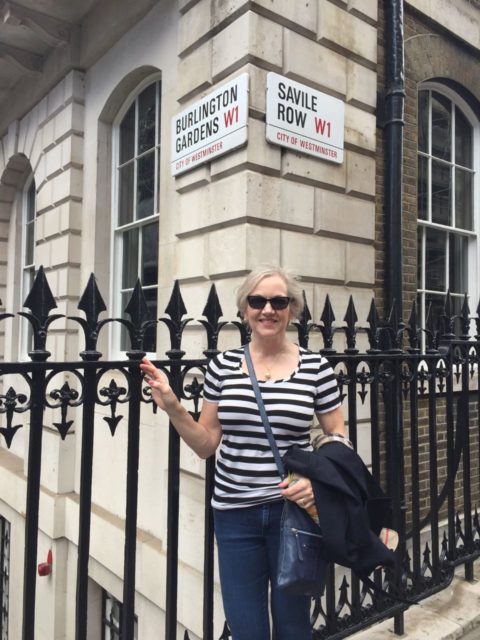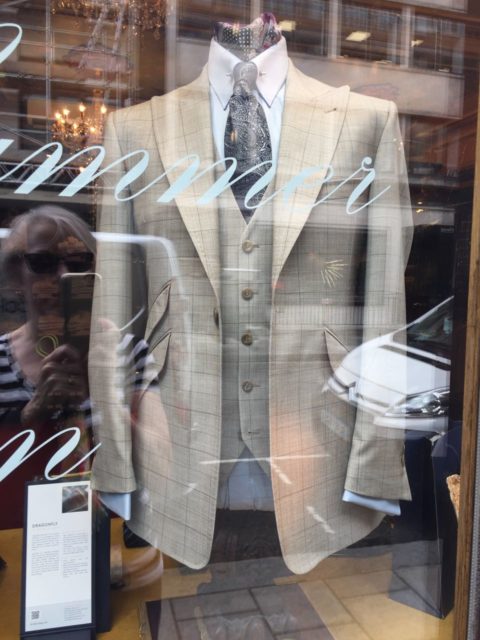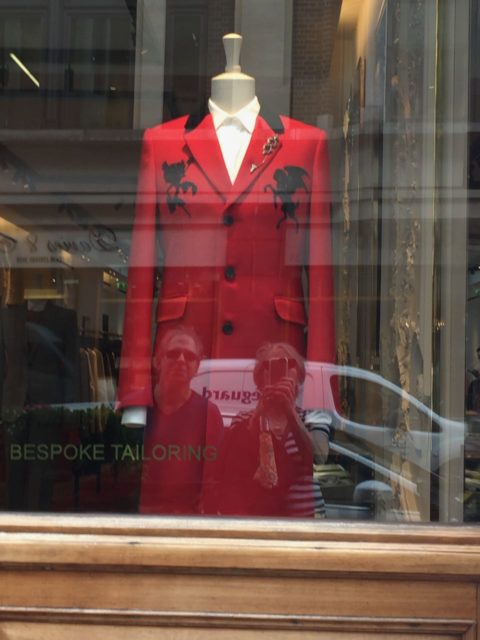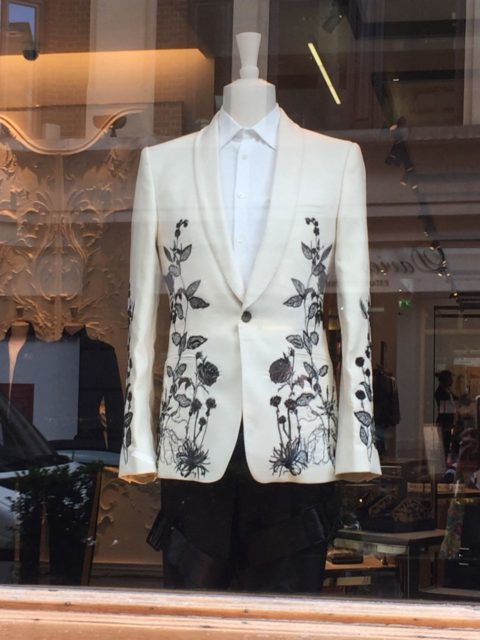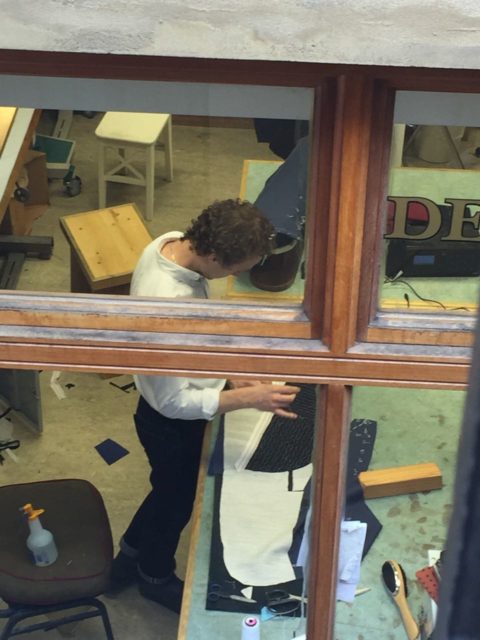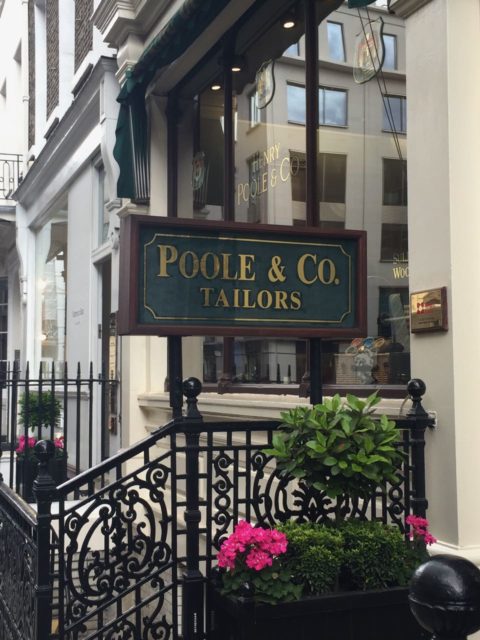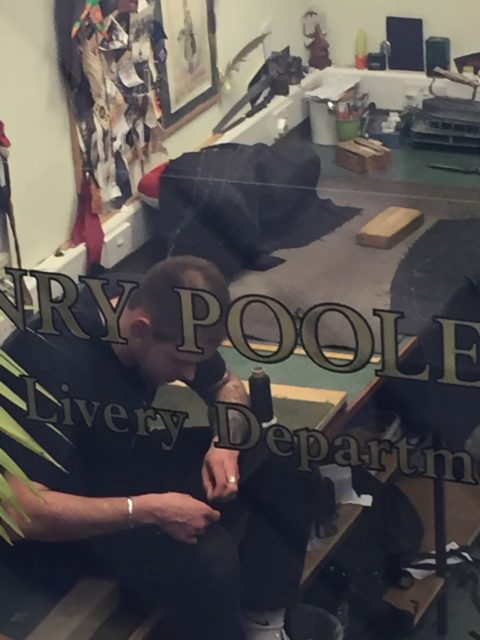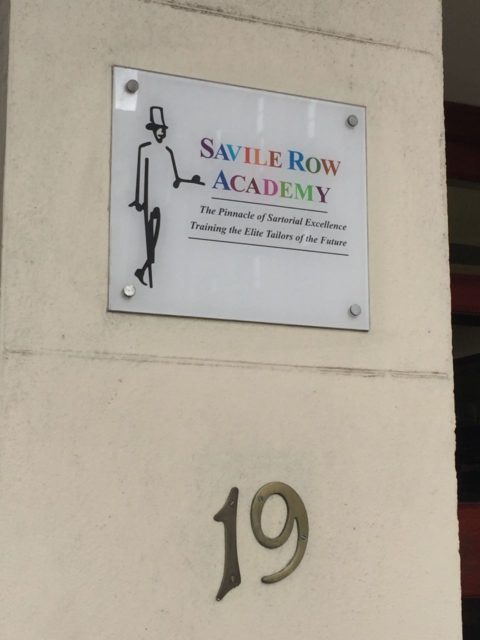 And while I was there, I met Melissa Fehr of Fehr Trade Patterns, and we went to the Balenciaga Exhibit at the V&A, had Cream Tea in the amazing cafeteria, and then had dinner on her boat. What a WONDERFUL day!!!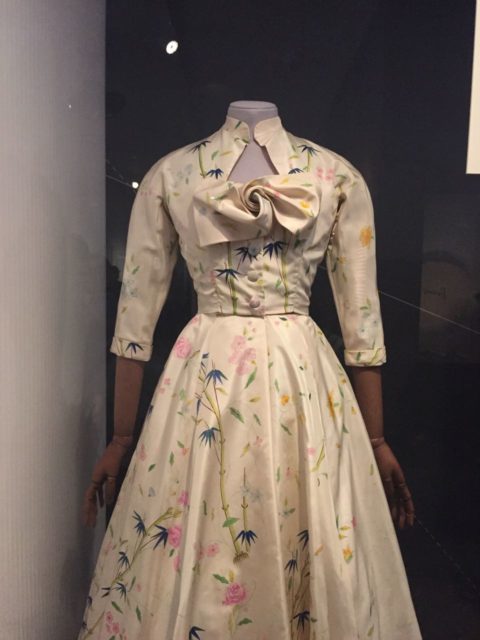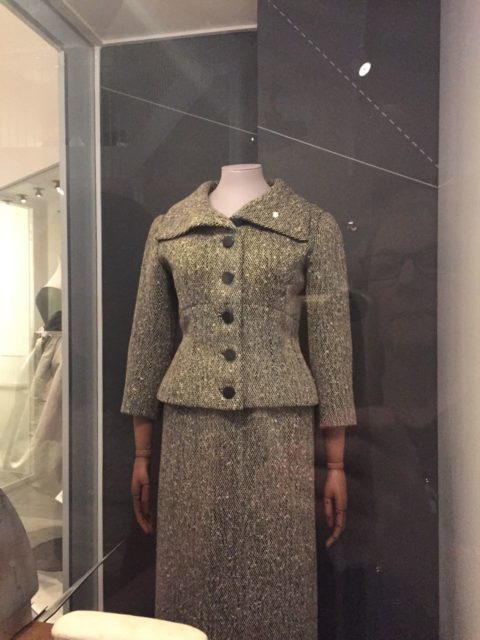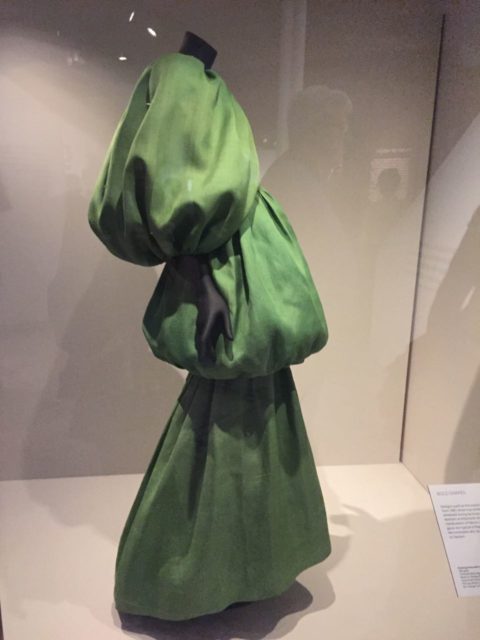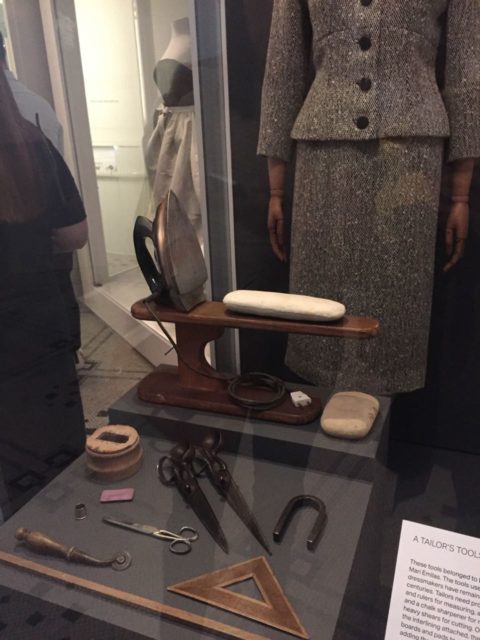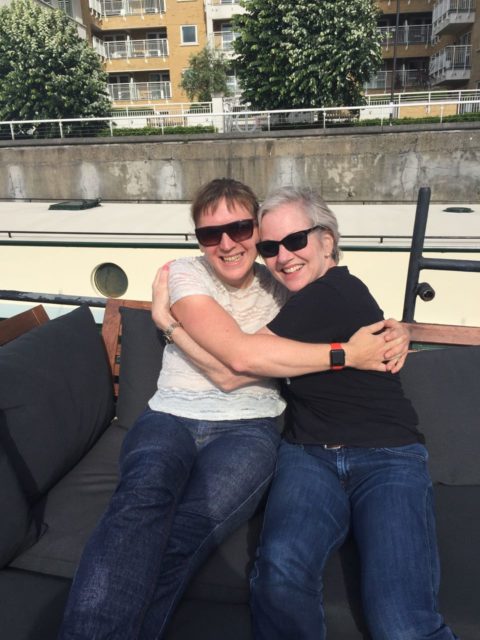 Okay, there were two other things that stood out in London. First one, while we were there, it was World Naked Bike Ride Day. At one point, somewhere in the vicinity of 500 naked or mostly-naked cyclists came riding by our cab. It was awesome! It was a really sunny day, and I think a whole lot of folks were going to be really sunburnt at the end of it. My only quibble with it? A lot (a LOT) of them were on the city rental bikes. Sorry – there's not enough Purell in the world…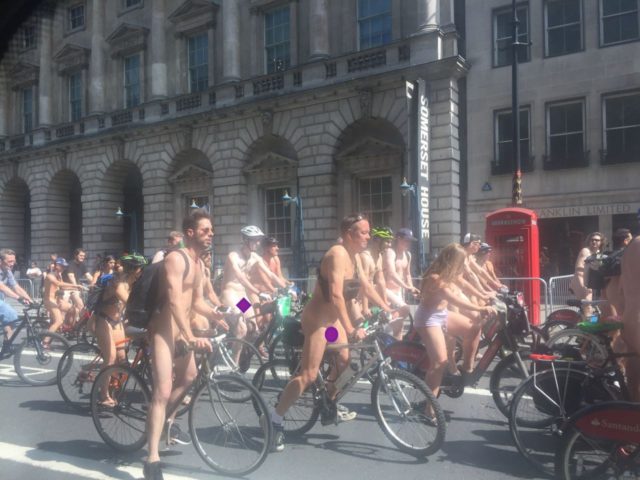 And the absolute BEST part of the entire trip…
There is a longer story, and I won't relate it here, though if you ever want to hear it, I'll be happy to tell it to you over a glass of champagne or a cup of coffee. The Reader's Digest version is that we stopped on New Bond Street so I could take pictures of the Sotheby's Diamonds' window to send to the girls back home.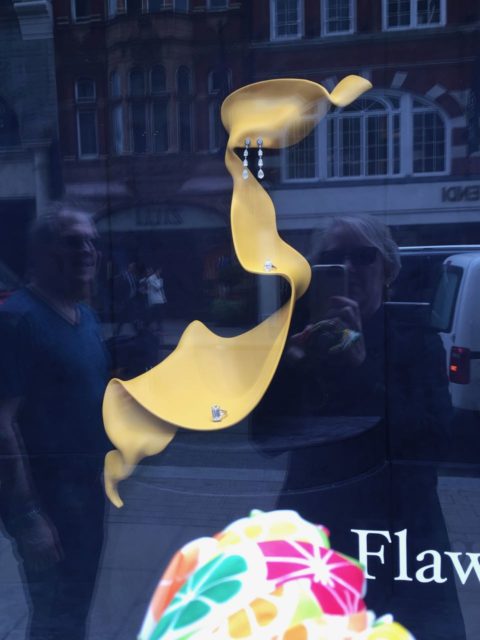 The guard came out to chat, we had a lovely discussion and laughed a lot, and he invited us in. Who am I to say no? After being admitted through (no kidding) an airlock, DH and I got our chemistry nerd on with the gemologist salesman.
After talking for about 20 minutes about the chemistry, physics and cutting of diamonds, he brought us back around to the canary diamond that was at front and center:
We talked about colored diamonds and it turns out that Canary stones are the most "common" of colored diamonds. Ask me why and it'll be obvious once you know ;).
Anyway, after we discussed various elements in colored stones, he pointed to the Enigma and asked me, "Would you like to try it on?"
.
.
.
What am I going to say, no? OF COURSE I want to try it on! But I did say, with what I hoped was an apologetic look, "I'm not going to buy it." He was so gracious, and said, "That's fine. We're trying to establish our brand so if you would be so kind as to put it up on social media and hashtag #sothebysdiamonds I would be very grateful."
Sure!
So here you go. Let's face it – I make this beauty look even better! 😀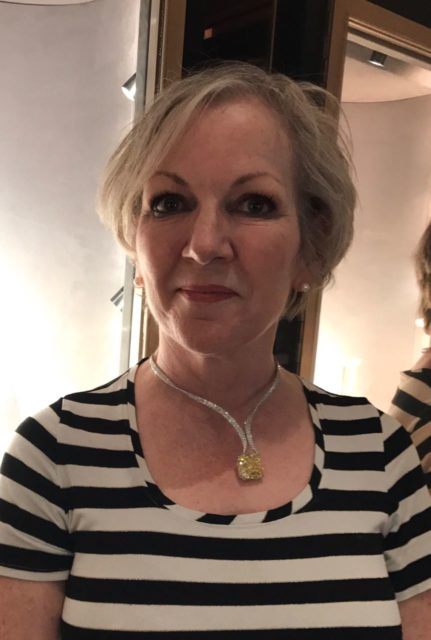 I wore it around the sales floor for about half an hour while we talked about different diamond types and all sorts of nerdy chemistry stuff that I can't believe I still remember.
That was my Big Adventure in London! No, I didn't buy it, but if you want it, it's available for roughly $7.5M at the current exchange rates. Trust me, if I ever hit the lottery, I'm going to SO own  it!
Tomorrow – Copenhagen and Maria!