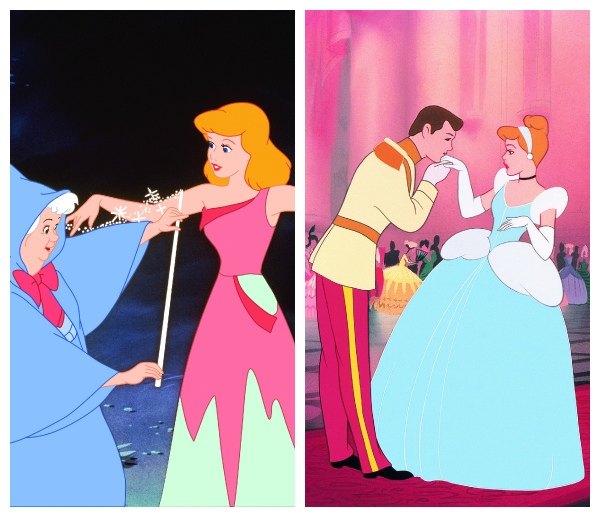 Lately, a tempest in a teacup has erupted on the Boston Globe's website. Last week, a blogger wrote an article titled, It's Time to Reinvent the Suburban Mom. The author laments, "How did fleece and Lycra become the staples of the suburban mommy uniform? And why is it acceptable to wear leggings outside of the gym, or worse, when you don't ever go to the gym? When did showering become optional? The suburban mommy needs a new uniform, pronto."
She then goes on to list 6 items of clothing that every 'suburban mommy' should have in her closet. They include
"A pair of jeans that flatter you"
T-shirts
A "great silk shirt"
Leggings (Uh, lady, you just said they belonged only in the gym)
A Dress
A Blazer
All of these are accompanied by a paragraph explaining why people must adhere to this 6-piece capsule collection. Worse than that, the author insinuates that if you don't stock your closet with these pieces, you are, in the parlance of our political times, a loser.
As you can imagine, this article elicited an… energetic response from readers, one of whom wrote a Counterpoint Article decrying the fact that women pronounce these judgements in a public arena (like the largest newspaper in Boston), while men get a free pass. She makes a bunch of other points, but that's the one I agree with most.
I know it's human nature to judge people by their looks, and I'm sure if I walk into a coffee shop with full frizz and no makeup, in shorts and a "Mother of Dragons" tee shirt, someone might think I'm a slob. Conversely, if someone sees me in fahncy jeans and a cashmere sweater with full warpaint, they might think I'm pulled together. But the fact is, I am pulled together, regardless of what I'm wearing. And I try really hard not to judge anyone else by what they are wearing, or how their hair/makeup looks. After all, I don't know what their life is like, so why get all judge-y about it? I have other things to worry about.
Here's my advice. Wear what makes you feel good. If that's leggings, fine. If that's a designer cashmere sweater over a silk blouse, fine. If you feel good, you will walk taller and have more confidence. It's about you, not 'them'.
In sewing news, the organza arrived for my StyleArc Poppy top, so I'll resume working on that. While I waited for it, I also cut out a blouse using a new Simplicity pattern. This weekend I get to sew, lots, so there will be much to blog about. Until then,
Happy sewing!