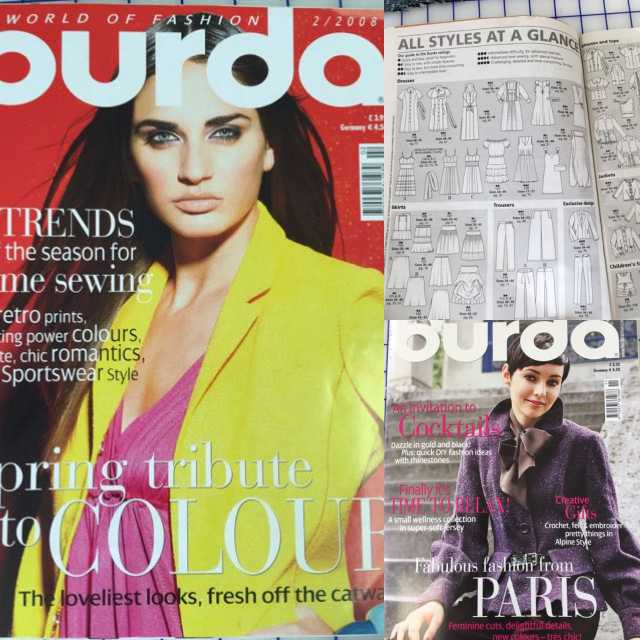 I just put 16 issues of Burda World of Fashion up for sale on the site. These are mostly from 2007 and 2008, which were (IMO, and I'm not the only one) the best years, with great designs and classic styles. They are $13.50 each, which includes priority mail postage within the US. The truth of the matter is that I won't get around to ever using them, so I'd rather have them go to good homes. So help a girl out, would ya?
Click Here for Burda Magazines
I'm working on another version of the Lori jacket from StyleArc, this time using couture techniques. Stay tuned for more on that.
Happy sewing!