Once there was a young woman. She was smart, and she went to college, where she took a class with a professor. This professor was an ogre. He frightened everyone, his class was haaaaaard, and he made people cry. Many thought he was the epitome of the Worst. Teacher. Ever.


No one in the first year completed his projects. He was a taskmaster. Everyone felt like they were complete losers in his class.


The young woman fled the class. She took an incomplete. Like many before her, she went to her college advisor and found a class with an easier professor. She learned some good things from this professor, some were easy things, sometimes intermediate things. But that was okay, because she felt like she was learning, and she wasn't intimidated by the professor.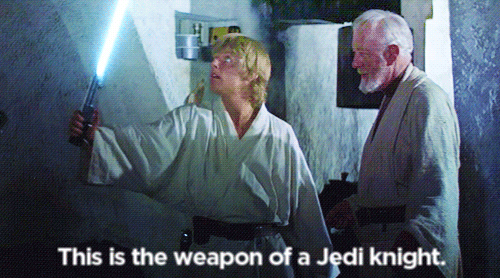 Slowly but surely, the student acquired knowledge and techniques to make her more confident. As time went by, the memories of the ogre professor faded. She got a job, then another job and another. Then one day, she was invited to a party, where the Ogre Professor was also a guest. She was surprised. He was no longer frightening…


In fact, he was rather nice, and very interesting. He had good things to say and knowledge to impart and she realized…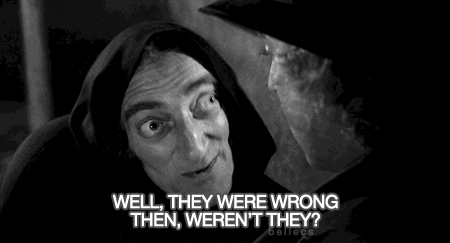 So she spent some time with the professor and discovered that, contrary to what she had thought, the professor could still teach her, and she could use what she learned from the professor. She and the professor became good friends, and to this day they work together and enjoy each other's company.
The moral of the story? Things that seem hard or scary –  let's say patterns, may be so at one point in your life, but as you learn and grow, they become far less intimidating. It's the diminishment of fear, as your experience grows. And your experience will grow.
Happy sewing!