Today is the last day of National Sewing Month, and to mark it, I'm doing a book giveaway! Today's prize is The Dressmaker's Handbook of COUTURE Sewing Techniques.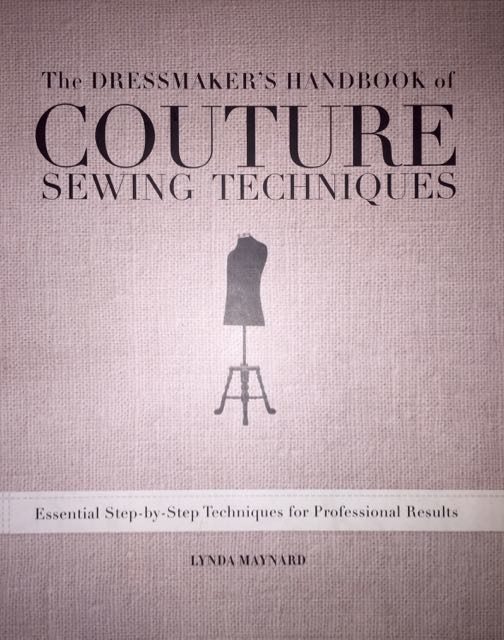 I reviewed this book back in 2011. It's a good intermediate level sewing book, illustrating some nice RTW (not couture) techniques. And one lucky winner can have it for your very own!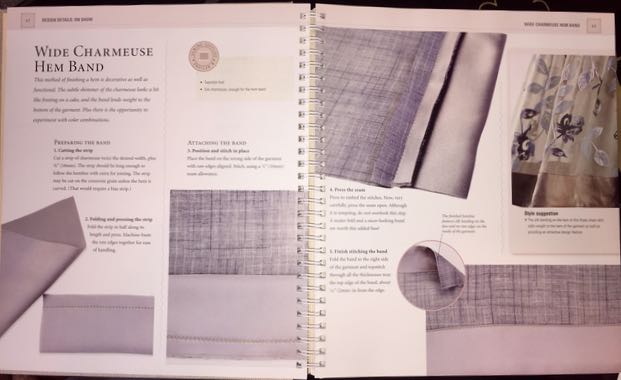 Just leave a comment here before noon on Sunday, October 2. Sunday afternoon I'll run the good old random number generator and pick a winner from the virtual hat.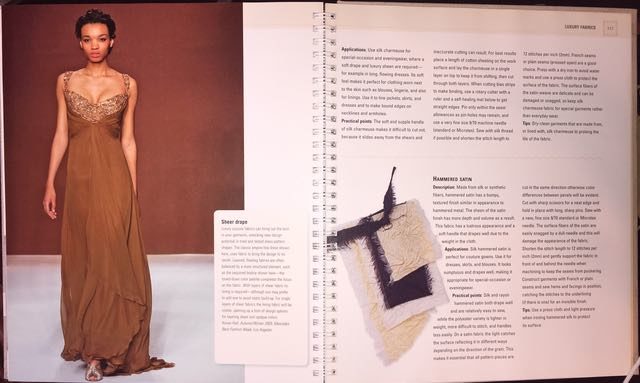 This giveaway is open to US entries only, sorry. International shipping has gotten crazy expensive.
Slight change to Da Rules, thanks to Bess' question in the comments: If you are outside the US, but have a US destination (a relative, friend or freight forwarder) that I can send it to, sure – feel free to enter the drawing!
Good luck, and happy sewing!
Note: this is not a sponsored post. The book is from my personal library. I receive no consideration for this blog post, so enter with impunity!