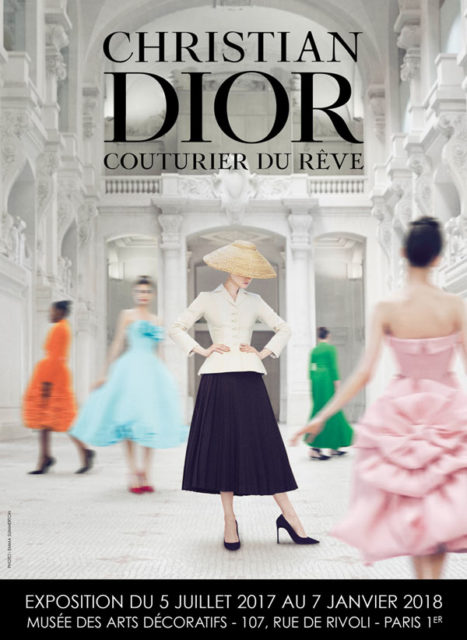 Wow, I say. Just wow.
I spet a whirlwind 3 days in Paris, to attend the "Christian Dior: Couturier of Dreams" exhibition at the Musée des Arts Decoratifs.
It. Was. SPECTACTULAR
I can't even describe how filled my heart is from attending it. It was the tonic I needed. The Elves said, "Go!" My husband said, "Go!", so I packed a bag and found a decent flight on Aer Lingus (now rivaling JAL for my favorite international airline). I left on Halloween night, arriving the morning of November 1st. I was pretty exhausted, but I tried to stay awake. Best way to do that, in my experience, is to get out and walk around, which I did. And this is the view I had walking from my little flat in the 4th Arr. toward Forum des Halles.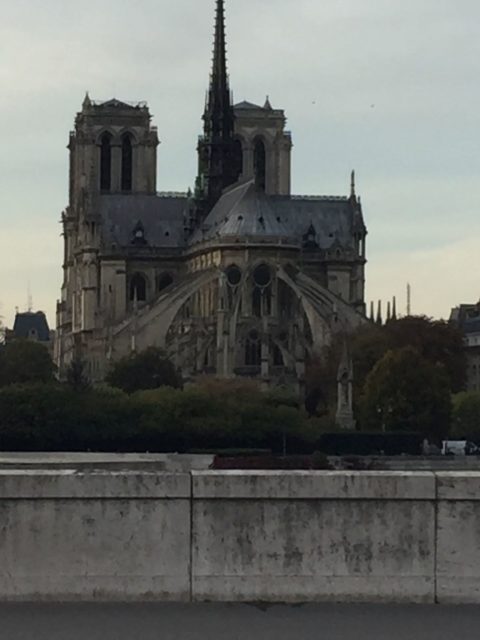 I met up with my friend Joanne the next day and we went to the exhibit. To say it was a bucket-list activity would be vastly understating it. The exhibit had over 300 garments, all from the Christian Dior archive. Think about that – that's amazing. Dior didn't (need to) ask clients to loan them garments for the exhibition. Dior keeps an archive of all (I think? Certainly almost all) haute couture garments, and they pulled the exhibition from those archives.
How much would I LOVE to spend time in those archives???? Sigh…. Well, I could go on and on, and at some point I might, but let me just load up the pictures and let you swoon over the pretty. I'll sprinkle a few comments here and there, but otherwise, enjoy!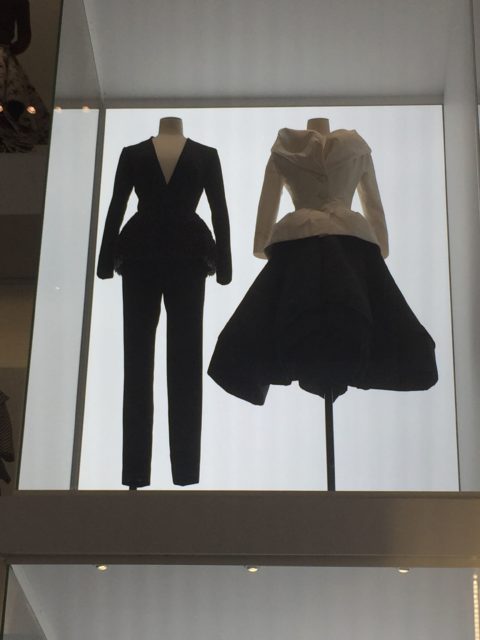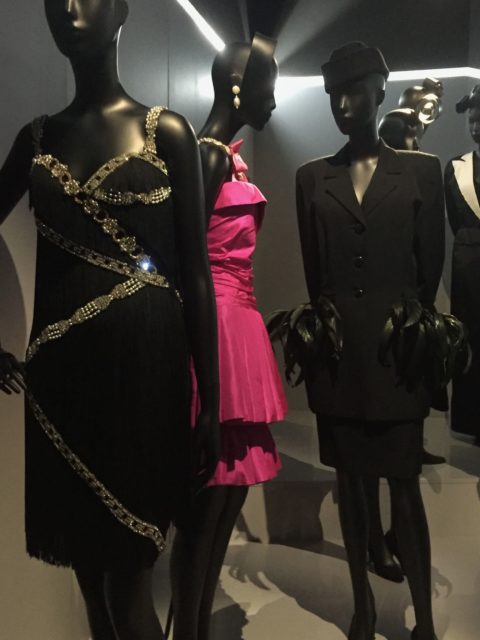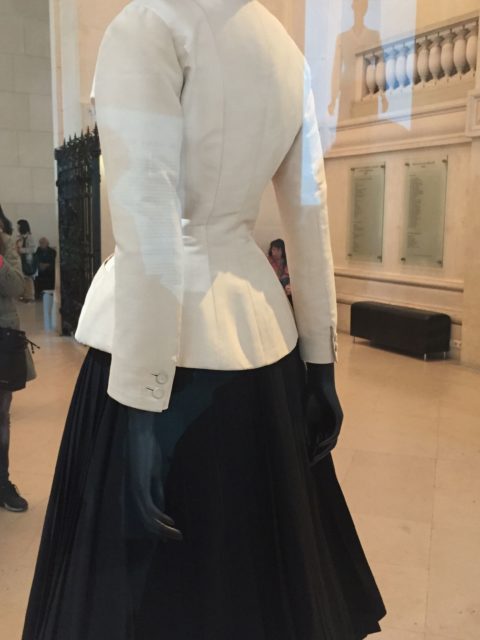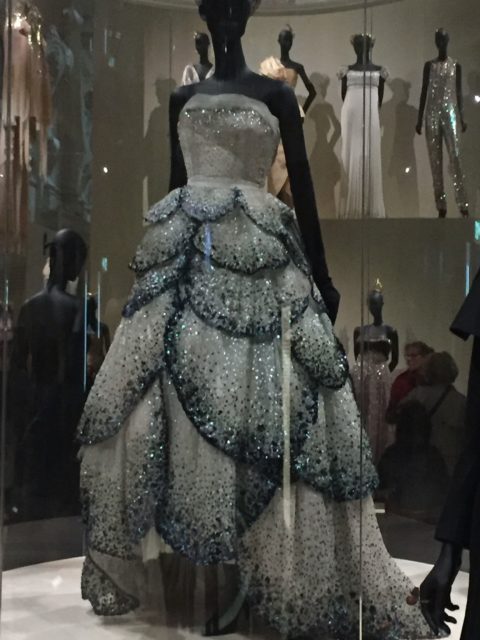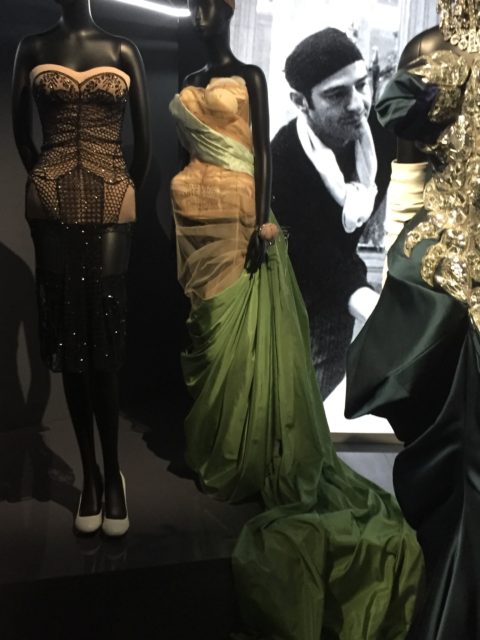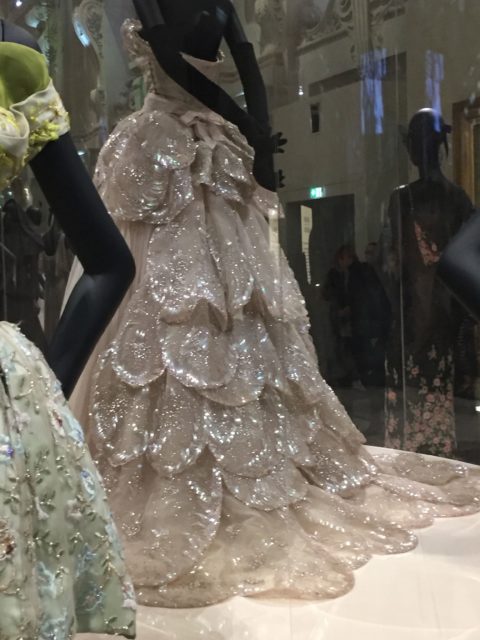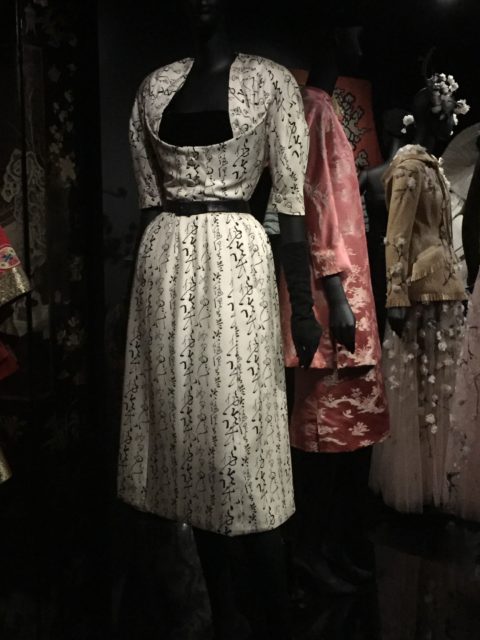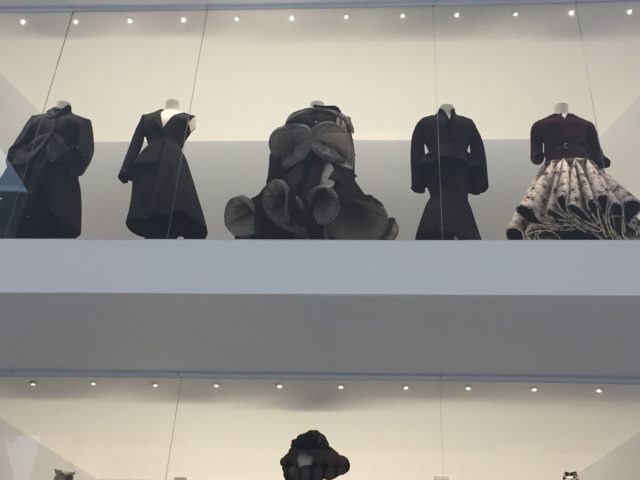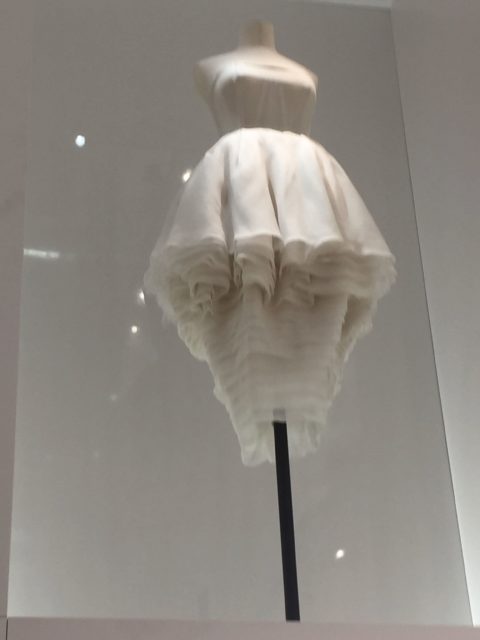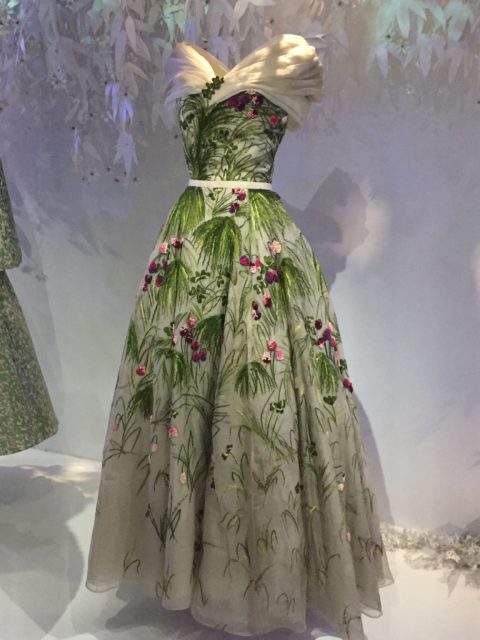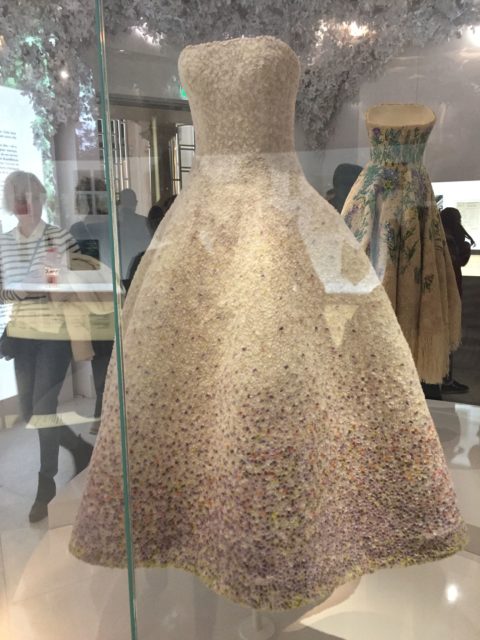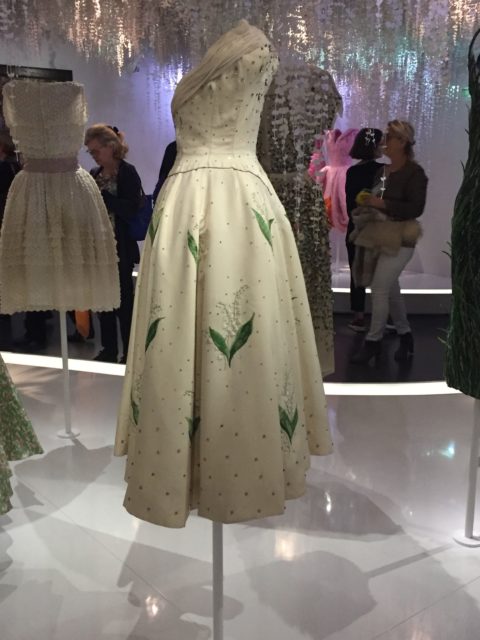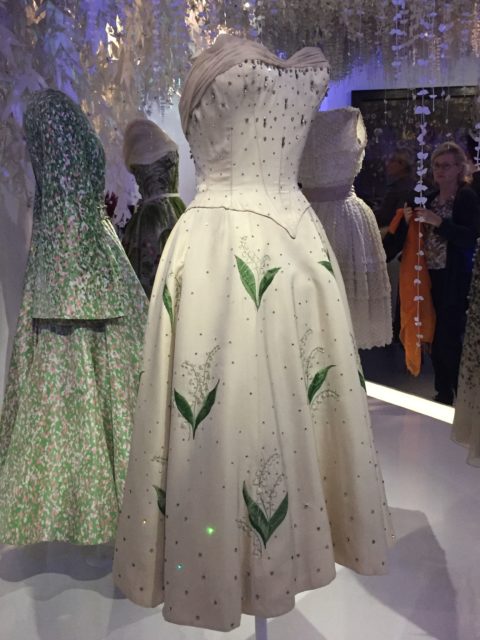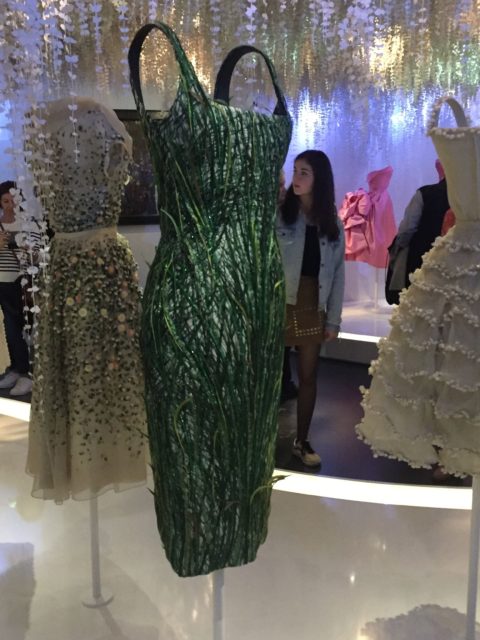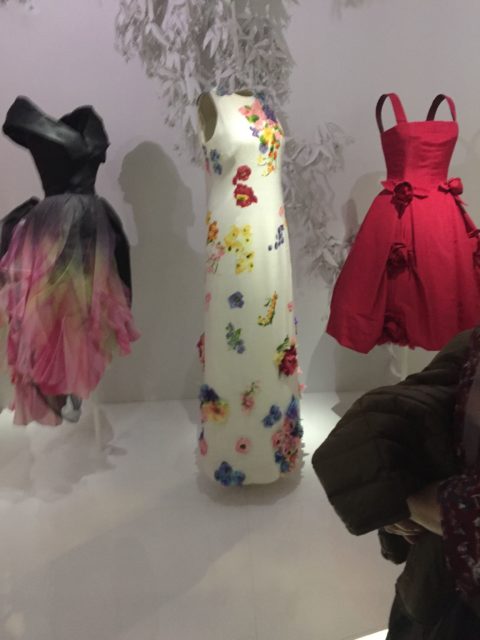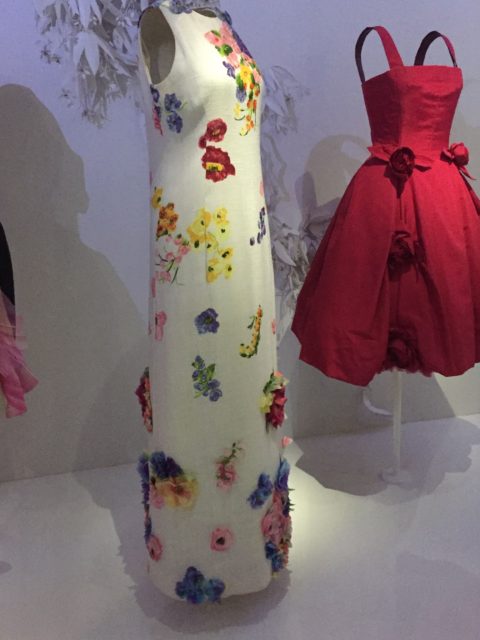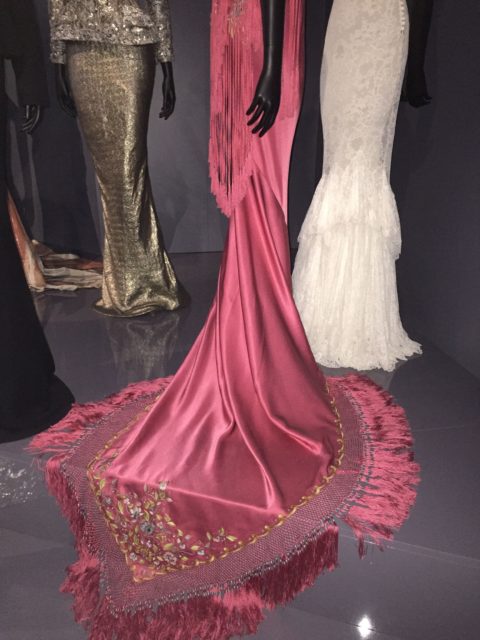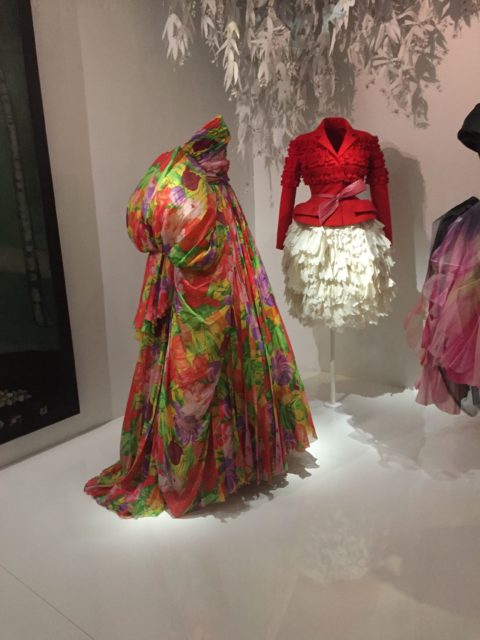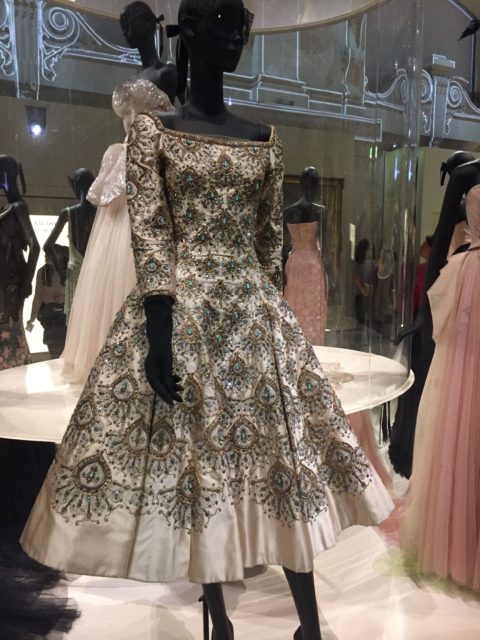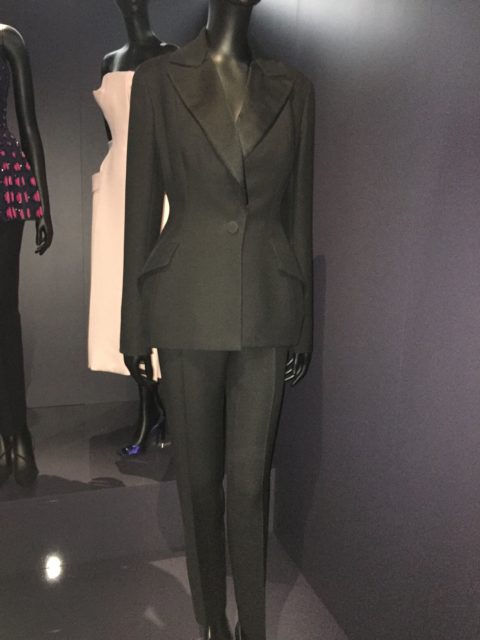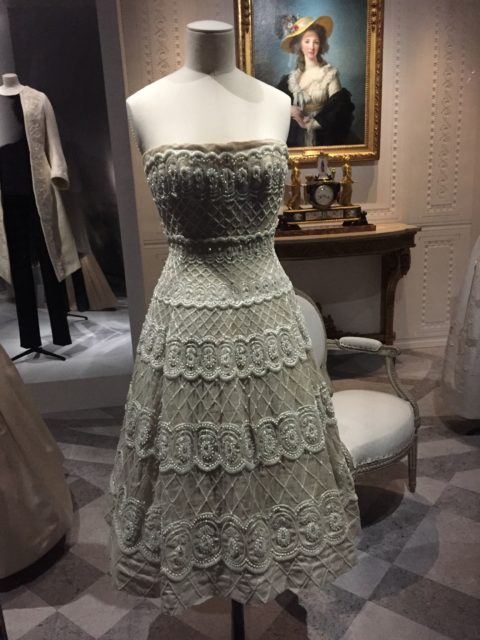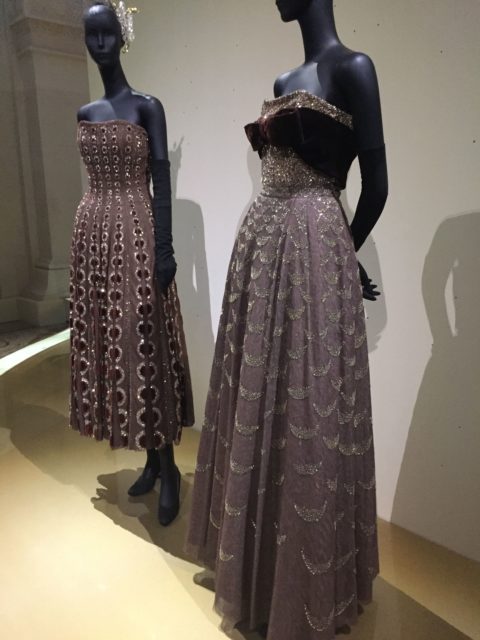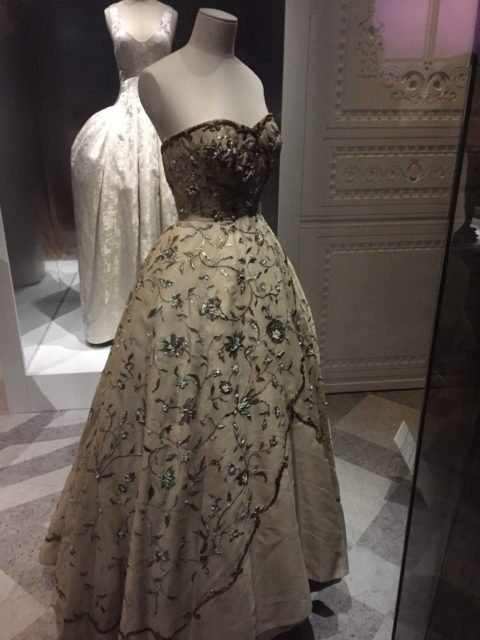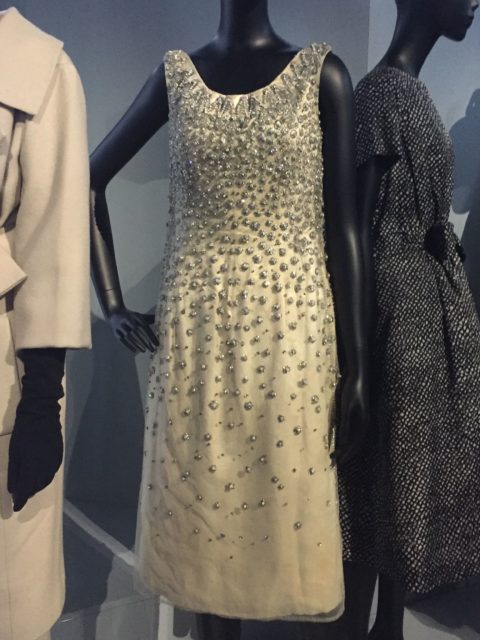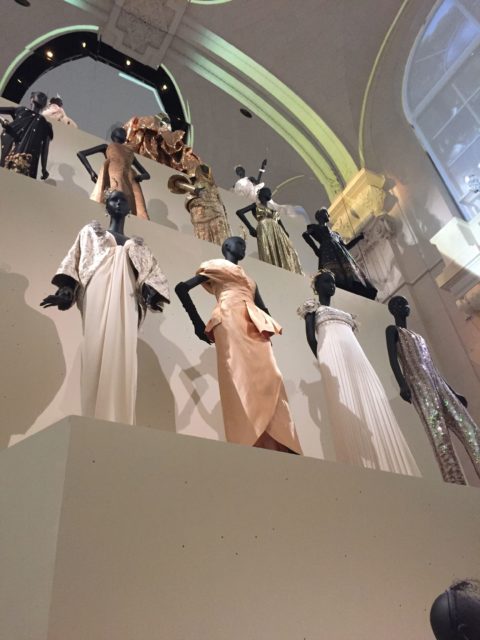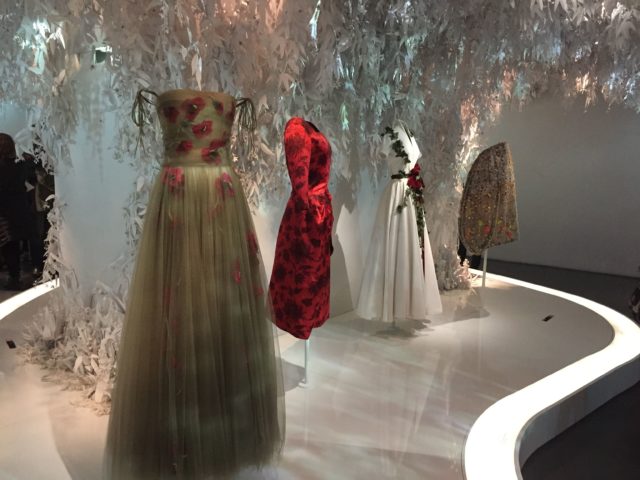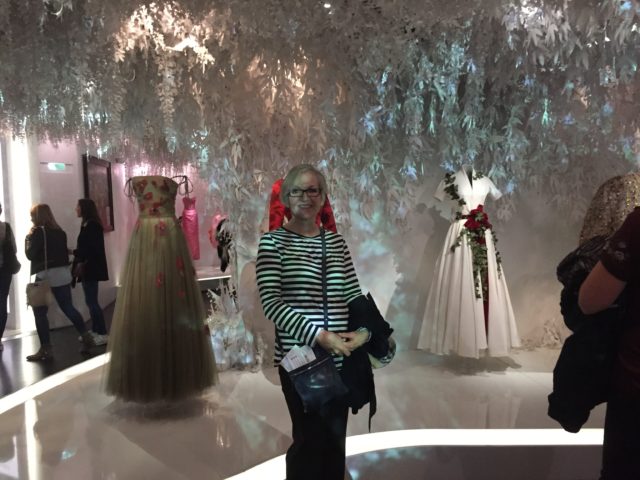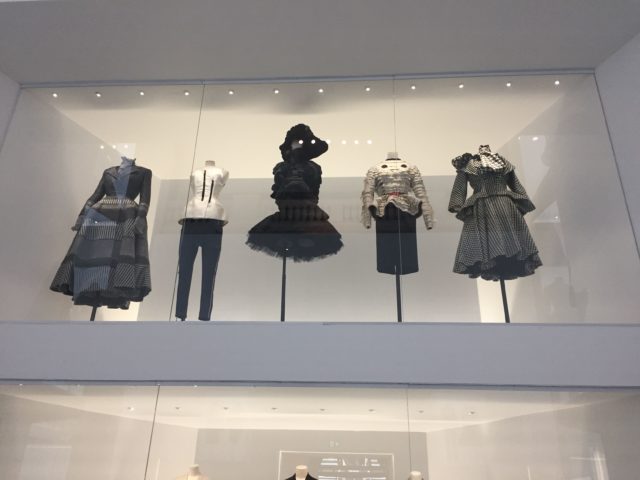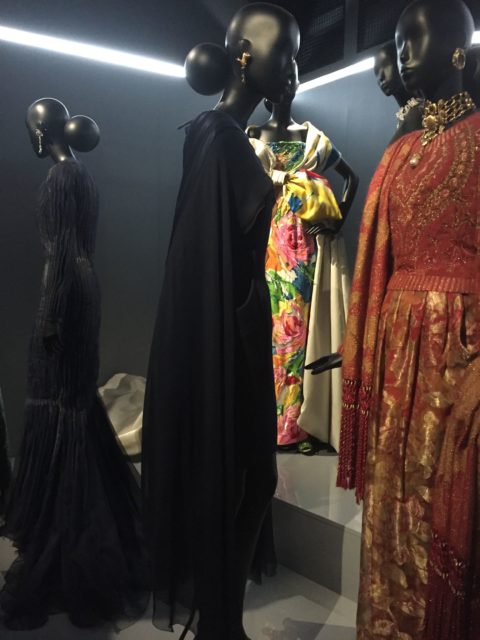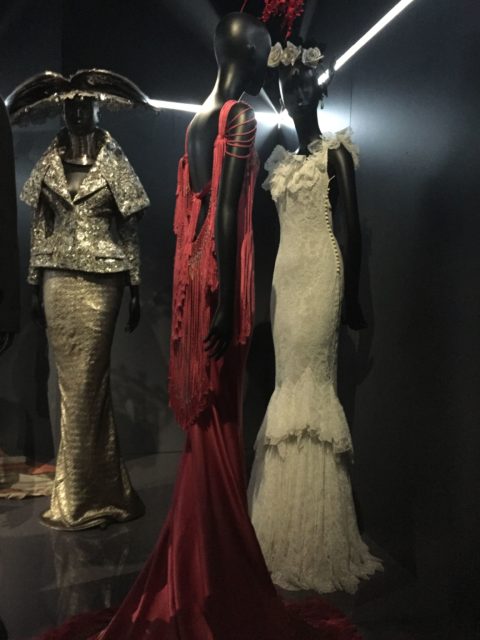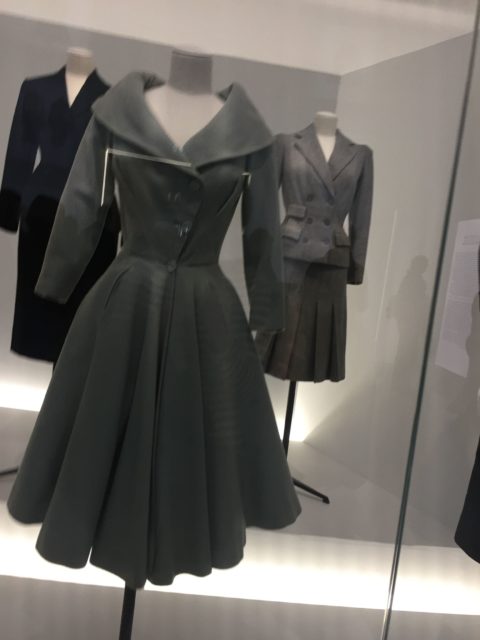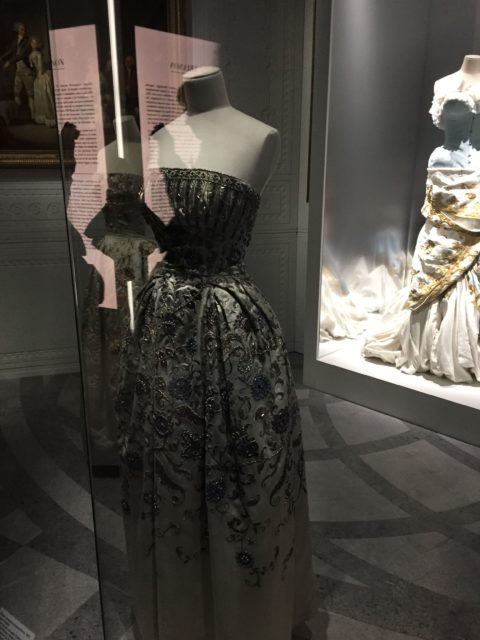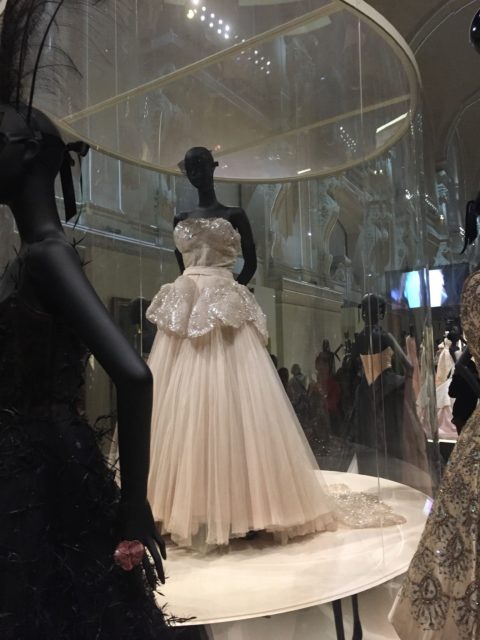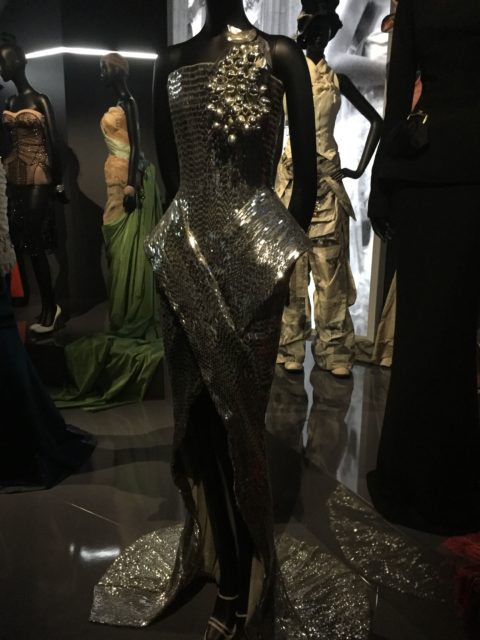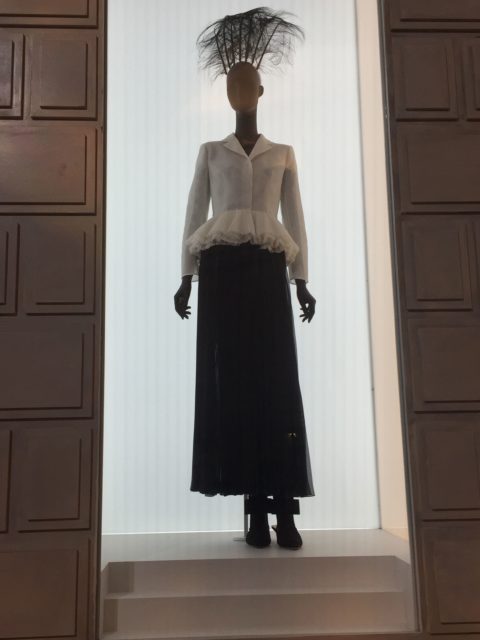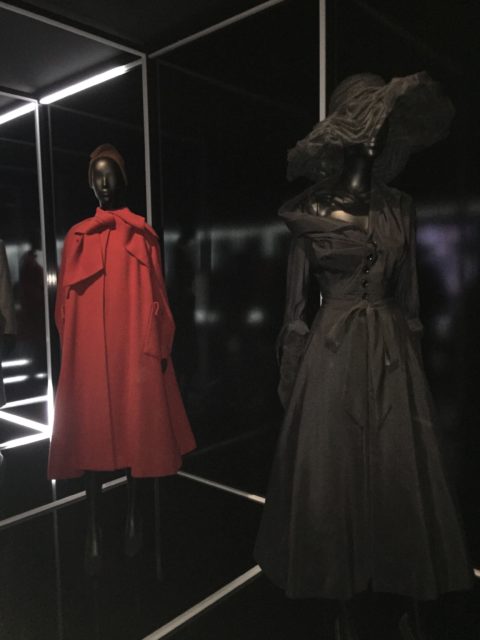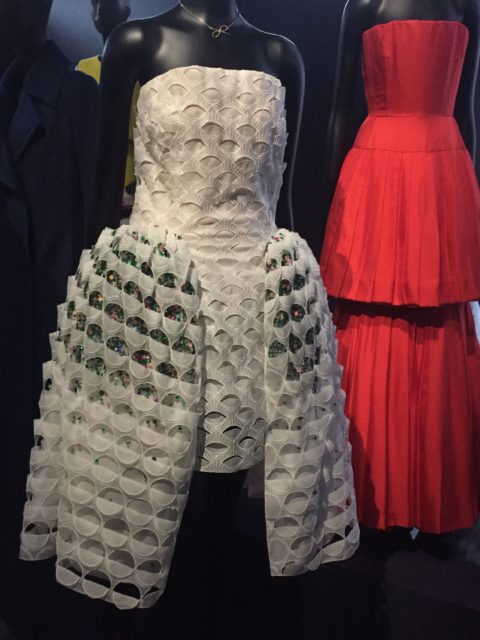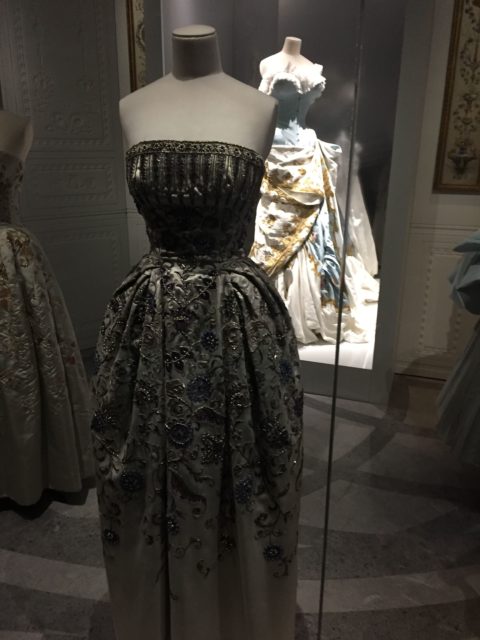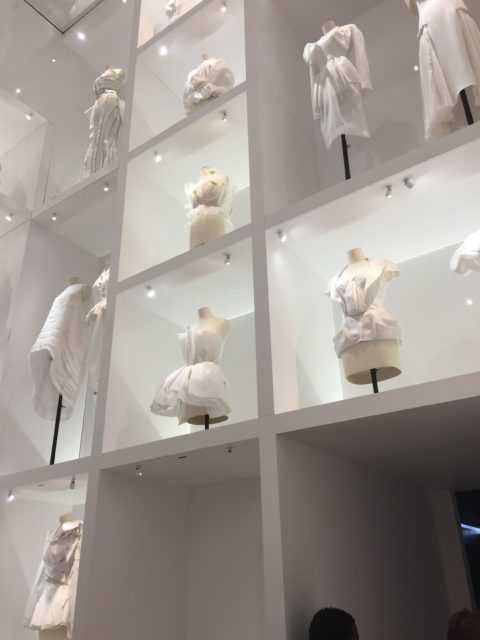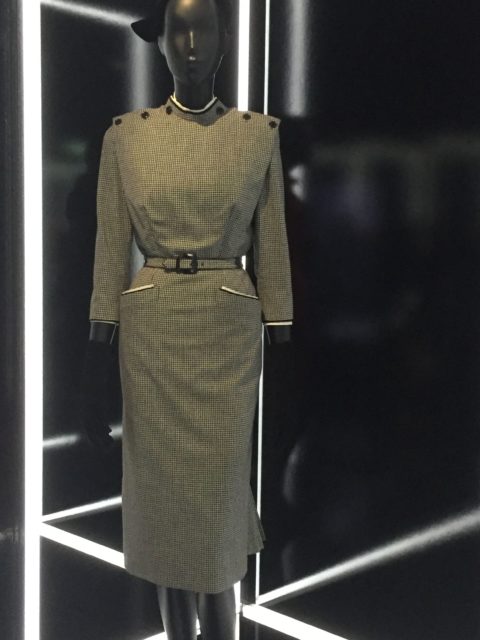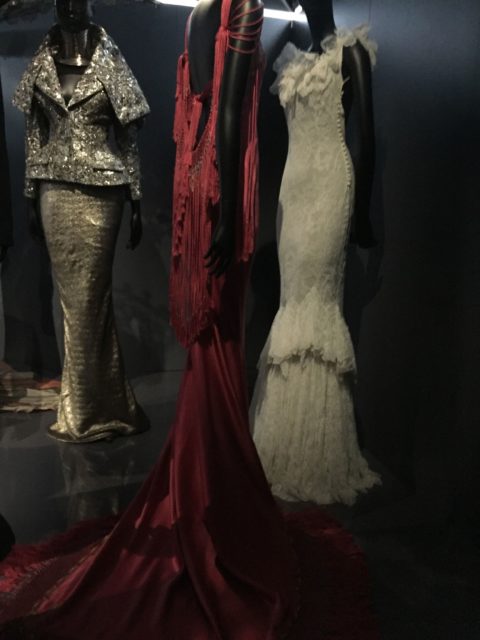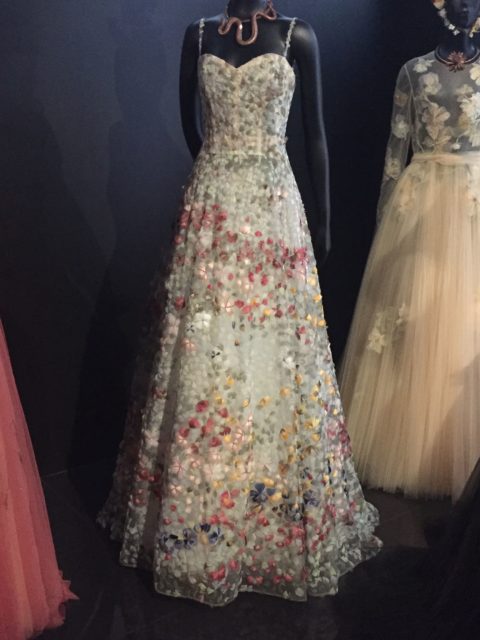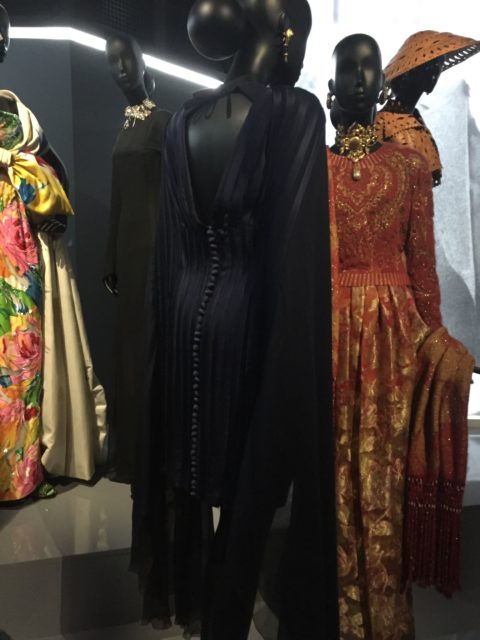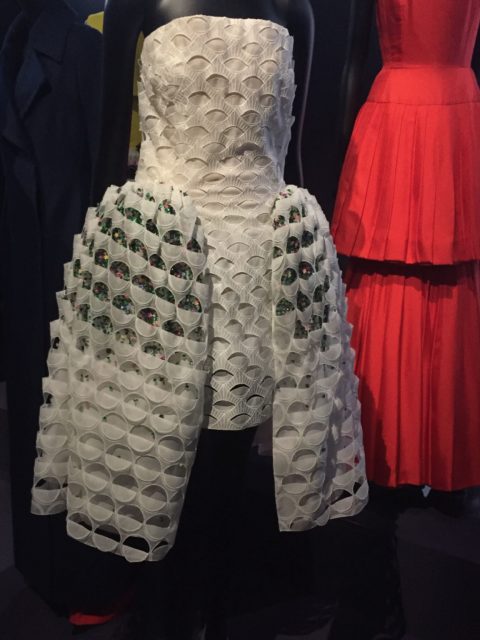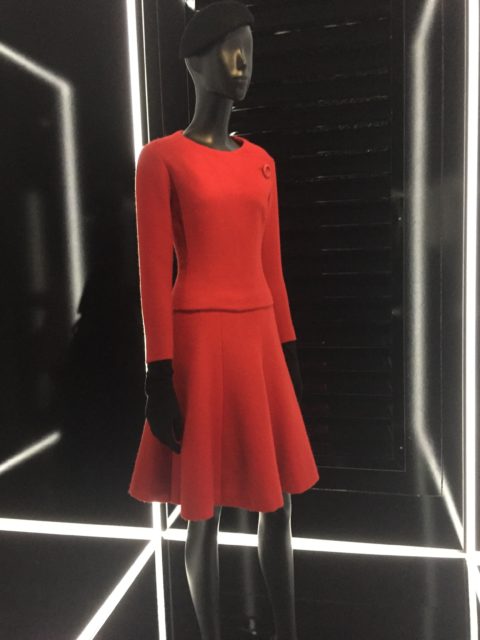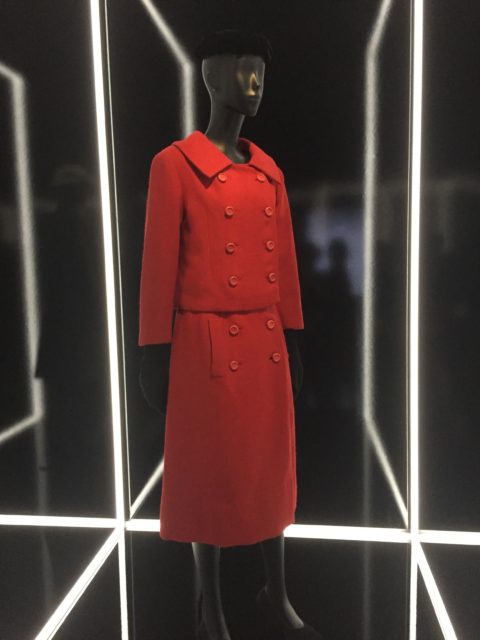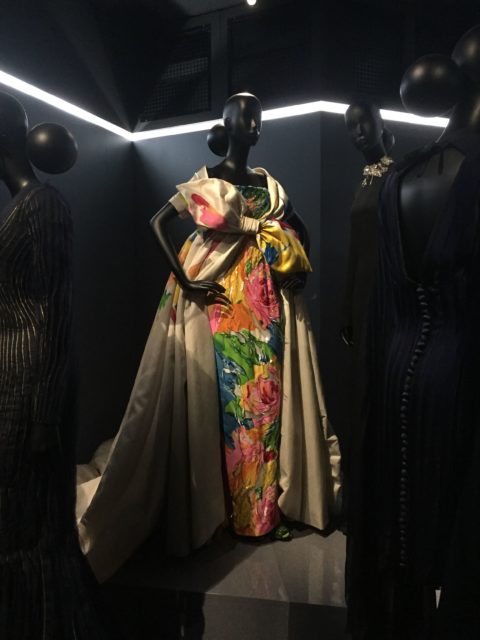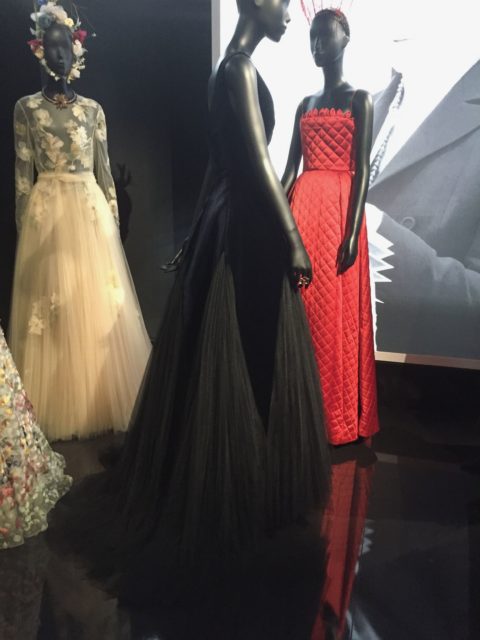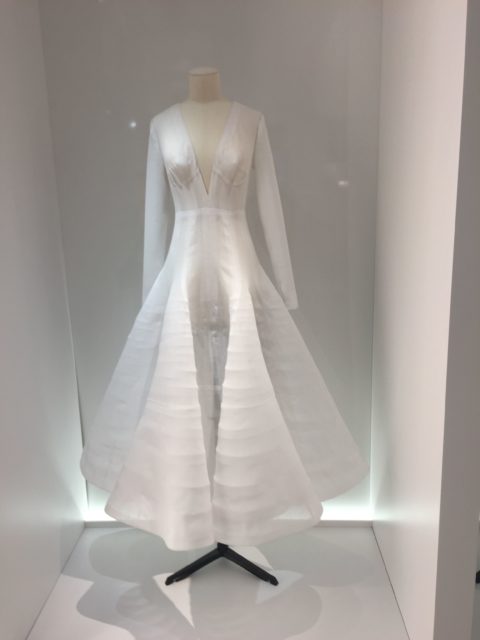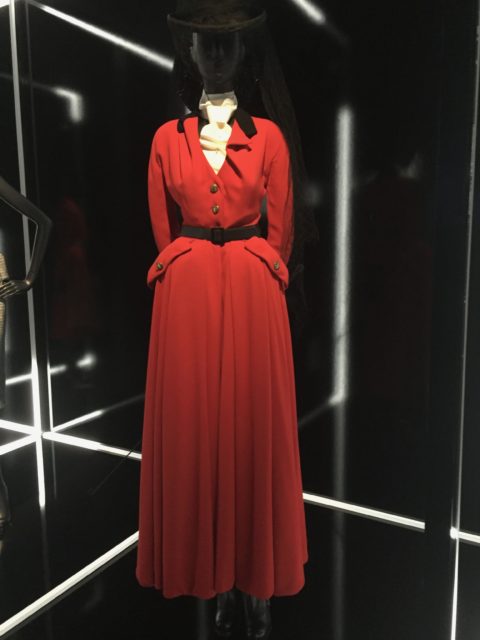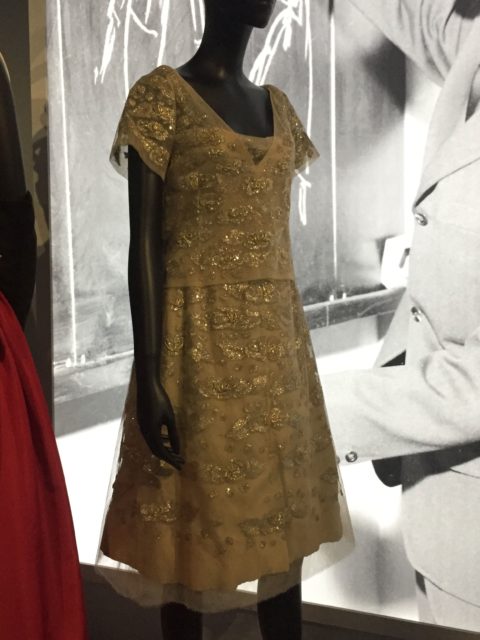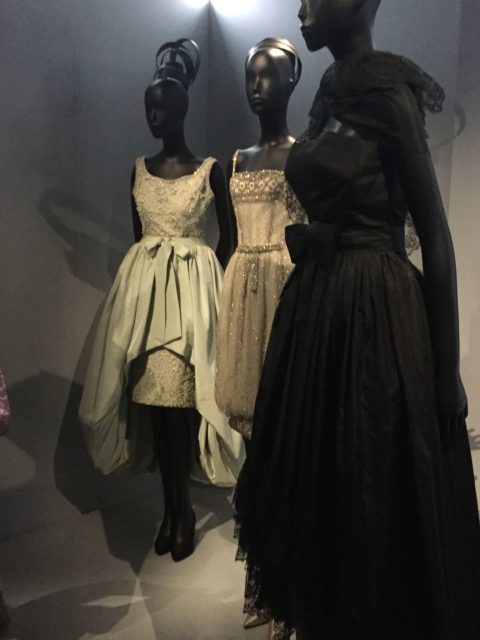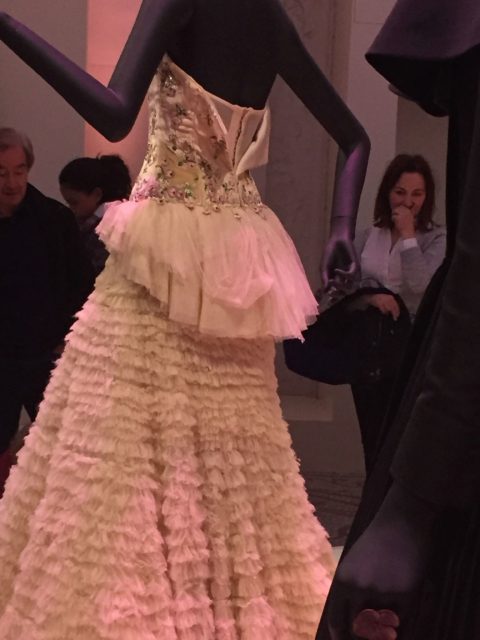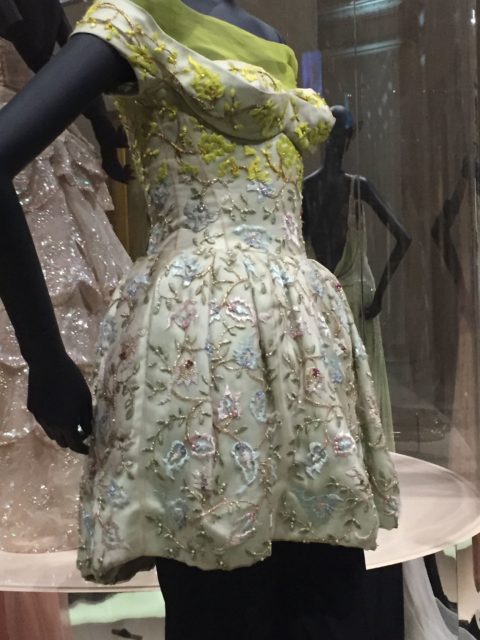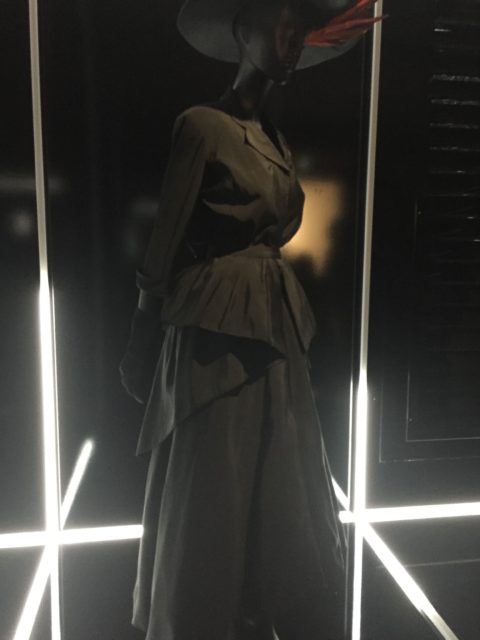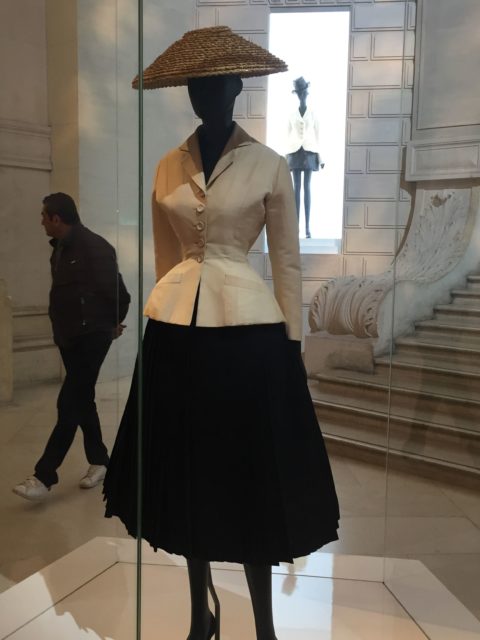 If you get the chance to go – GO! Don't think about it, don't analyze it, just freaking GO!!! The exhibit goes through January 7, 2018. It's not expensive to get into it, but order your tickets in advance. As of last week, they were selling a week out, and as the exhibit gets closer to ending, the tickets will become scarce. But this is a blockbuster exhibit, and you really MUST go if you can!
I'll do another post about my fun at Janssens & Janssens later. In the meantime, happy sewing and couture dreaming!