Pattern Description: Close-fitting top and dress have raglan sleeves and front and back princess seams. Semi-fitted vest has side slits. Fitted pull-on pants have elastic at waist.
I made View C, the dress
Sizing: 6-22. I made a 12, with an FBA that ended up grading out to a 14 at the hem
Available as a PDF? It doesn't look like it is currently.
Fabric Used: An amazingly soft sweatshirt knit from Gorgeous Fabrics. It's like French Terry married Cashmere and had a baby. Alas, it is sold out, but you can find Similar Fabrics Here.
Machines and Tools Used: Pfaff sewing machine, Juki serger, Reliable iron and board, tailors ham, shoulder stand, sleeve board,
Needle/Notions Used: Stretch 75/11 needles, thread, Pro-Tricot interfacing.
Tips Used during Construction: Press as You Go, Sewing with Knits
Did it look like the photo or drawing when you got through? Yes
Fitting Adjustments that I made I made a princess line FBA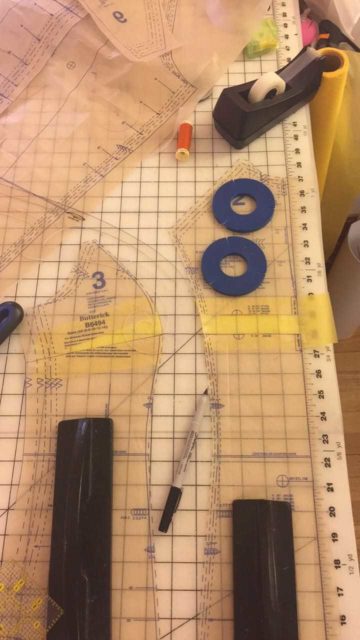 How were the instructions? They were fine. If you have pretty much any sewing experience you can make this dress (and by extension the top) readily.
Construction Notes: I made the FBA mentioned above, and I gave myself a bit more room by cutting it out to a size 14 at the side seams. I used my serger for many of the seams.
I must say, I really don't like the pockets very much. In my (very soft) fabric, they fold and flop around. And the pattern instructions show them as overlapping at the center front, so I would probably eliminate them in a future version. If you have any kind of a pooch, they could be very unflattering.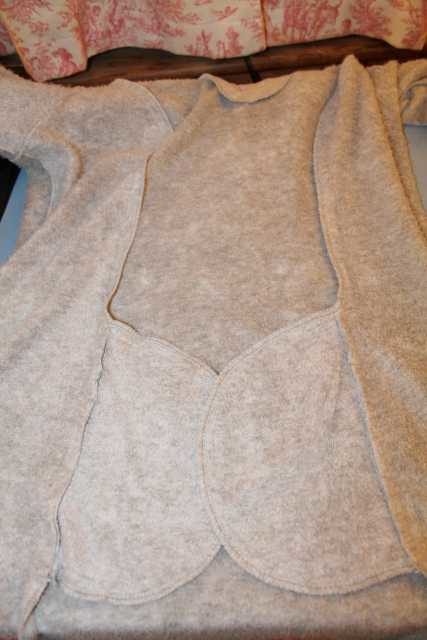 Likes/Dislikes: Love the design and lines, not so crazy about the pockets.
Would you do it again? Would you recommend it? Yes and yes! I plan to use this again for an online class I'm going to teach.
Oh, should I not have mentioned that? 🙂
Conclusion: Great pattern, great results! Here are pictures on Shelley. I'll photograph it on me either before I send it off to the class or after I get it back 🙂 More about that later!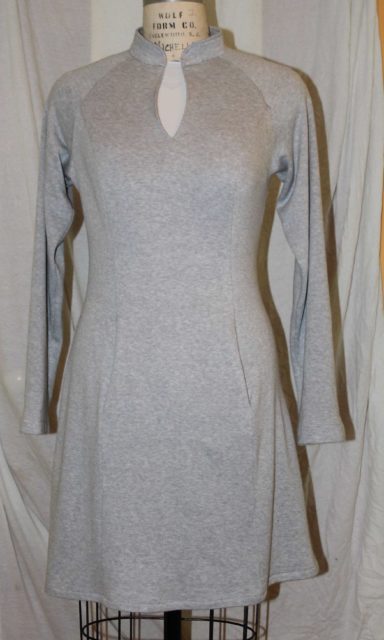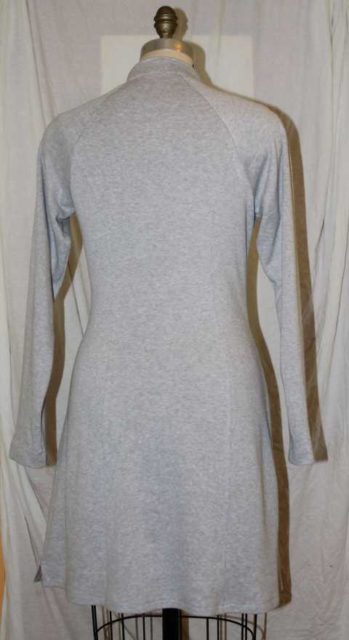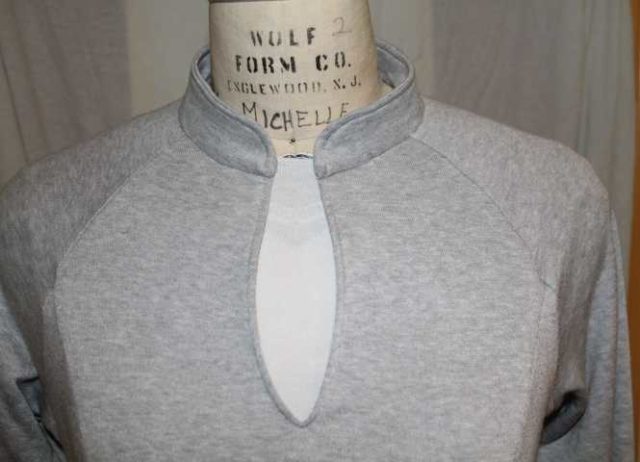 Happy sewing!