When Life Gets Ugly, Focus on the Pretty
Jesus, this month. How much heartbreak can we take?
To lighten the mood a bit, last week I met my friend Angela in New York and spent a delightful day with her. We walked from Battery Park to Chinatown, where we feasted at Nom Wah (Thanks to Rosie for sending us there. Best. Dim Sum. Ever!), then we caught the train uptown to see the "Manus Ex Machina" exhibit at the Metropolitan Museum of Art. So here are some pictures to remind us that when the world gets ugly, and God knows it's been one ugly-ass summer so far, there is still beauty all around us.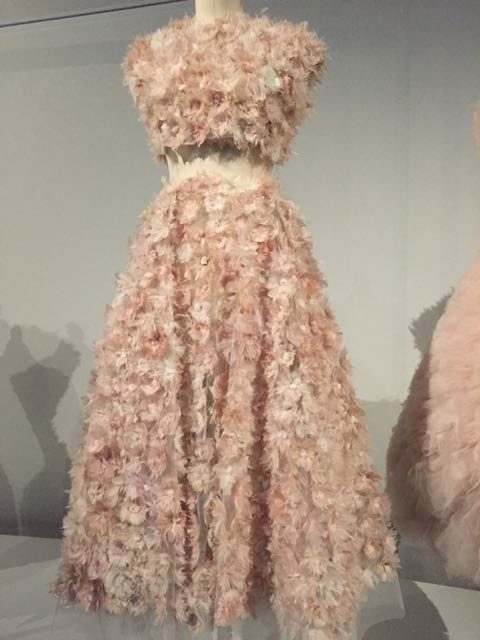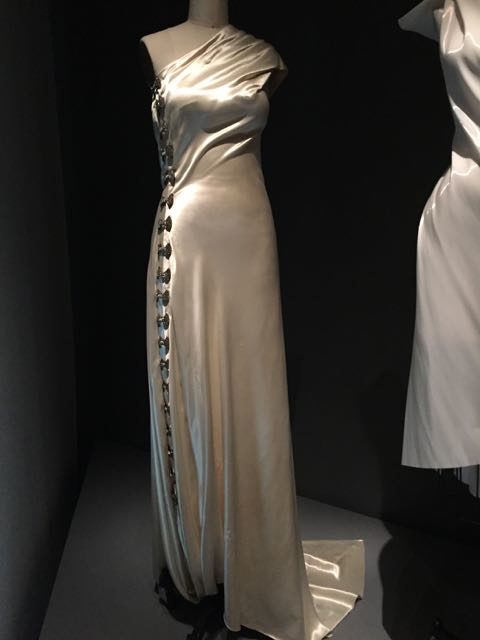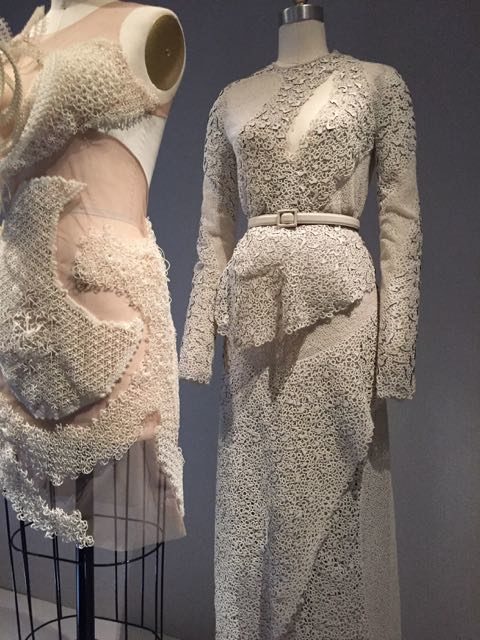 The exhibit has been extended into September. If you have the chance, do go see it.
Happy sewing!