I haven't disappeared or stopped blogging. It's DS the Younger's senior year of high school so there are so many events to attend for that, and recently all my time has been taken up making garments for a photo shoot later this month. So I have been sewing up a storm, and if you follow me on Instagram (and I'm not surprised if you don't since I never talk about it), you can see snippets of what I'm working on.
I probably won't blog much until those garments are done and photographed, so please bear with me. Here are some pictures from the IG feed so you can see I haven't completely dropped off the face of the earth.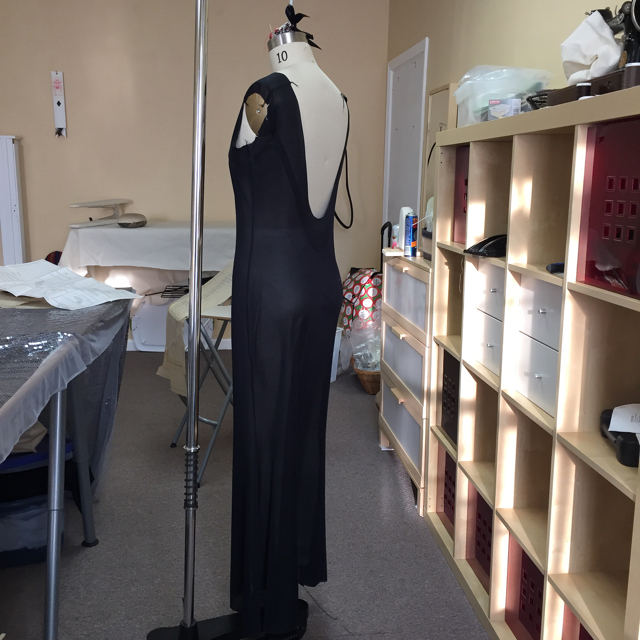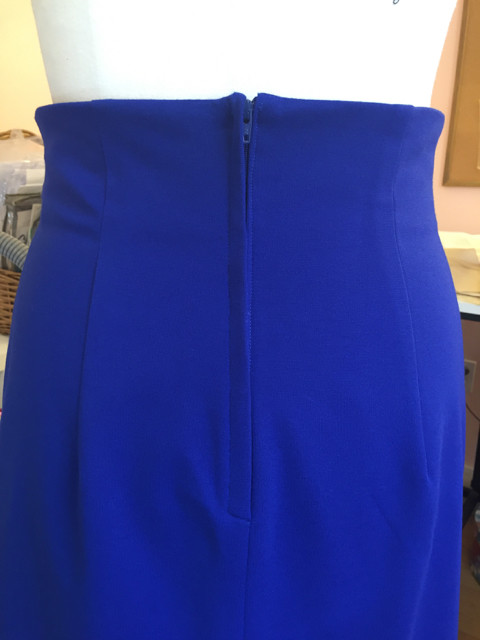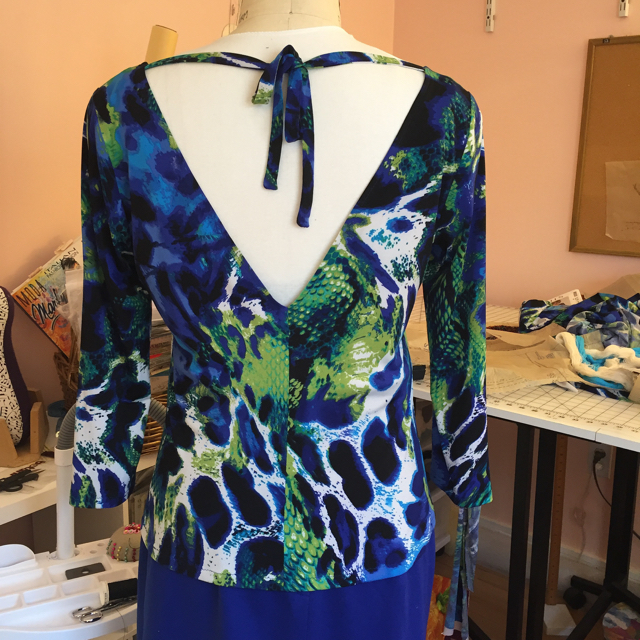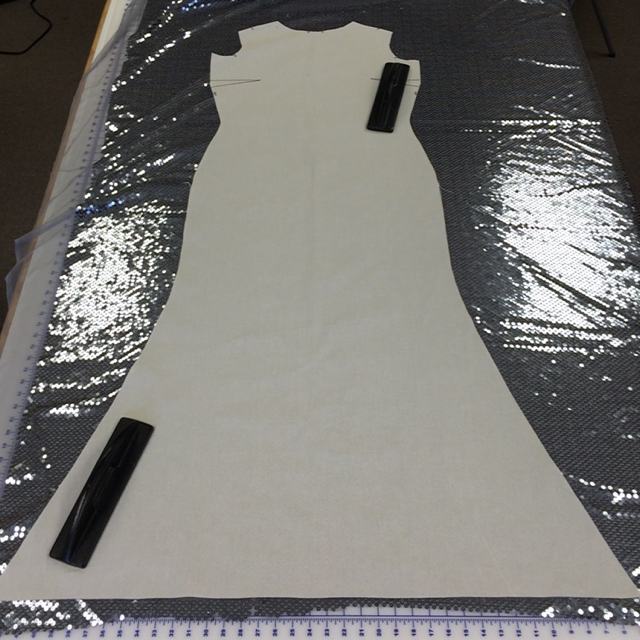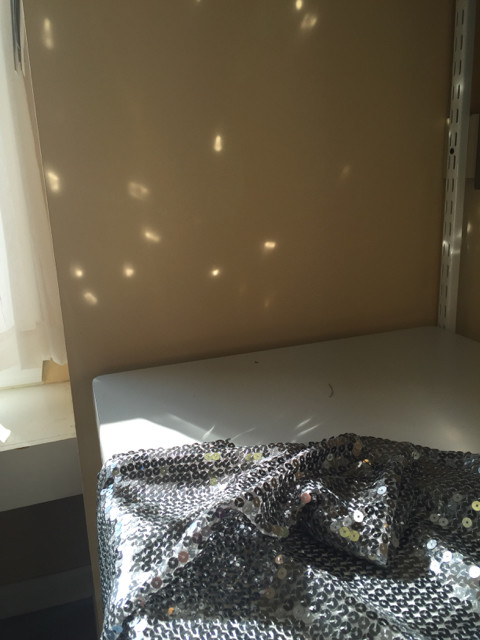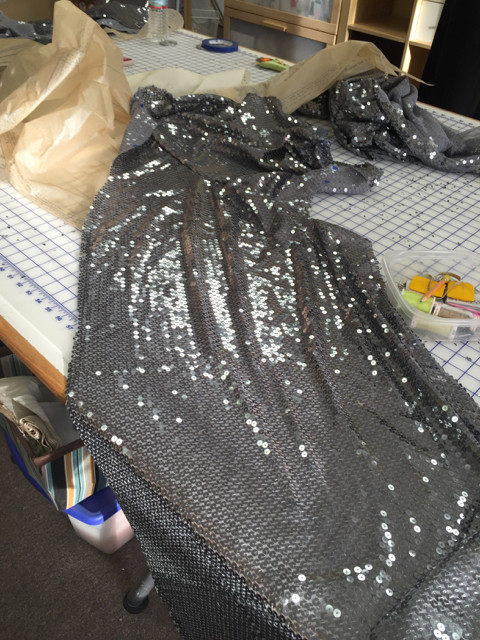 I promise I'll blog as soon as the photo shoot is done and the pictures are released, which will happen at the end of this month. Maybe sooner if I come up with something semi-brilliant (ha!). I'm really, really excited about that last shot. But for now all I can say is bibbety boppety boo. 🙂
Happy sewing!