If you check out the feeds on my blogroll, you have probably seen the posts from Shams, Margy and Nancy about our trip to Portland, OR last week. There are a group of us who have been meeting in various cities around the US for the last several years. This year the trip was to PDX, and it was wonderful! A vacation with my sewing buddies is one of my favorite things, and I have been looking forward to visiting Portland since we first decided to go there.
First up, thanks so much to Shams and Patti for arranging everything. While no one was in charge of the weekend, they took charge and made sure we had great food and lodgings.
There was lots of fabric shopping. Believe it or not, I recused myself from all that. Go figure – I prefer to spend my off hours doing anything but fabric shopping. Fortunately, the group is comfortable with splitting up and not having to all do the same things. While everyone else hit up the Pendleton store and Mill End Fabrics (which I hear were great)  I went to the botanical gardens and the river walk. We all met up for dinners and we went to the Italian Style exhibit at the Portland Art Museum. It was a wonderful time!!!
I didn't take very many pictures, unfortunately, but here are the few I did take…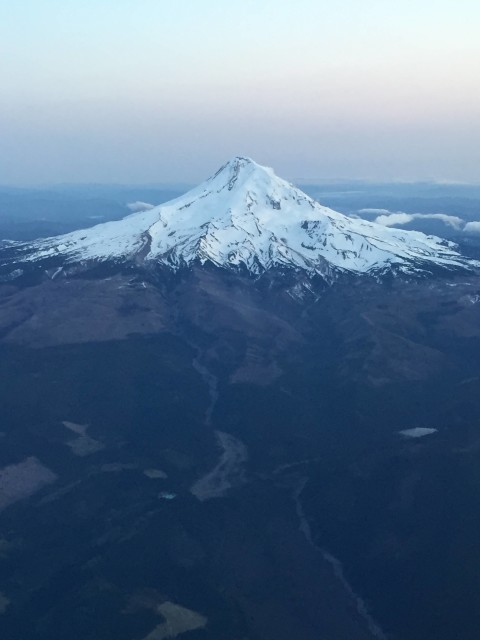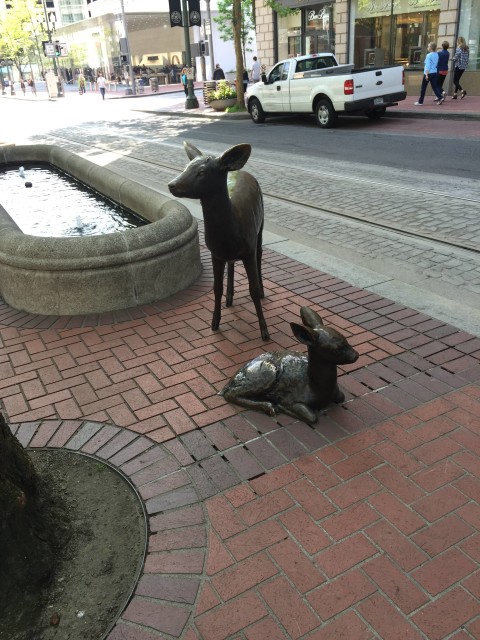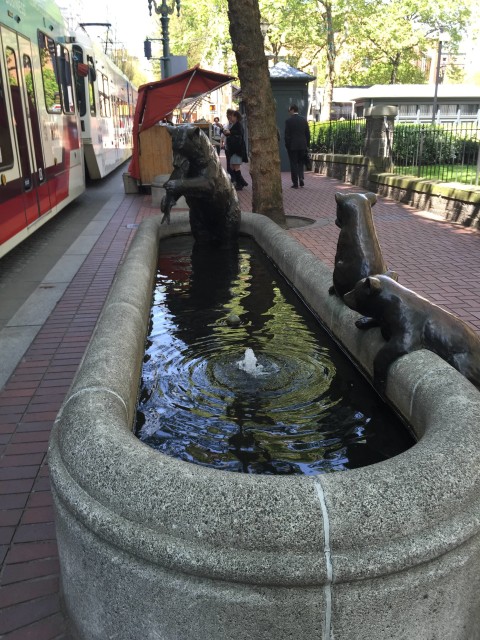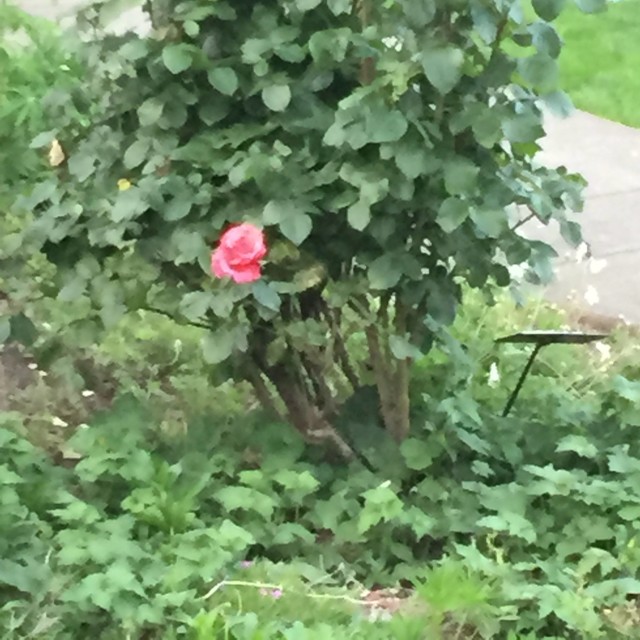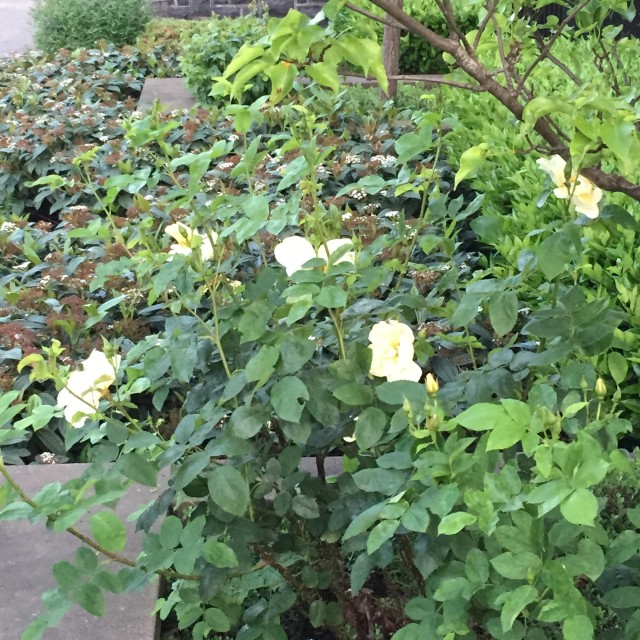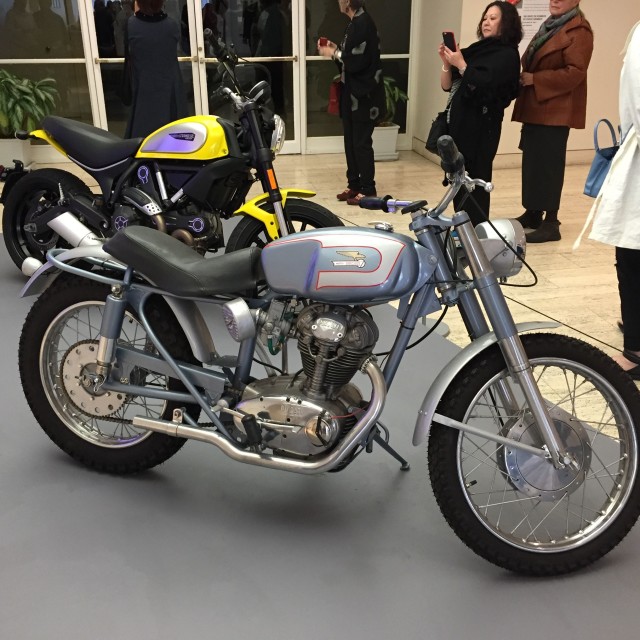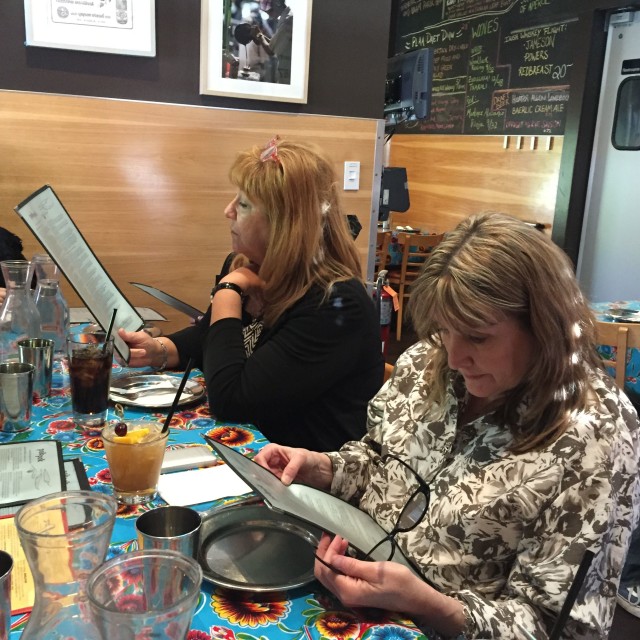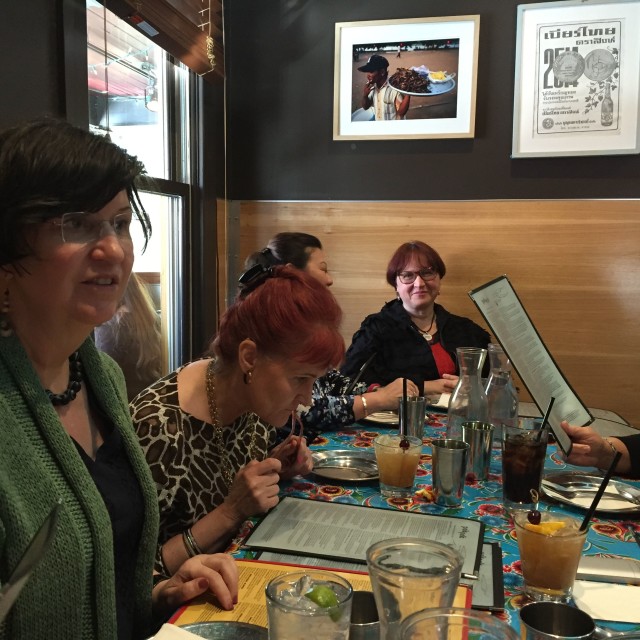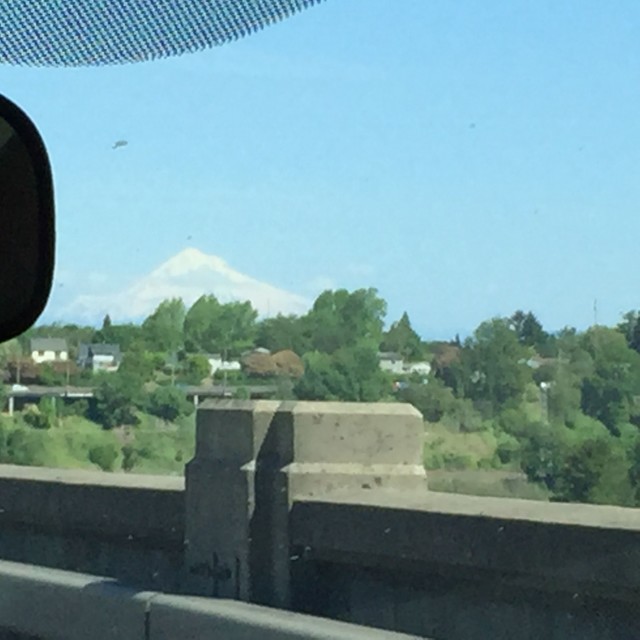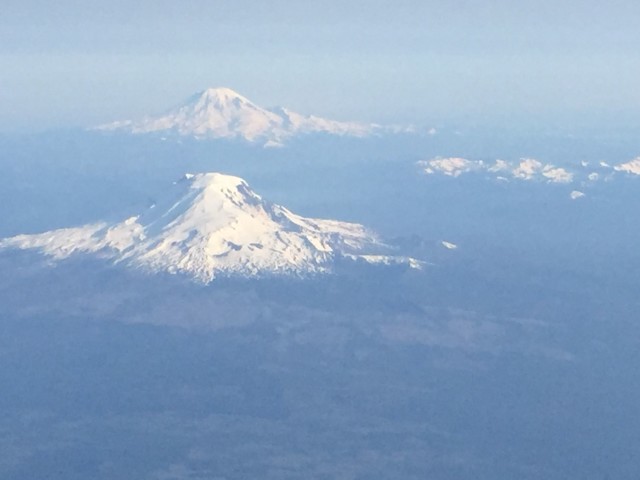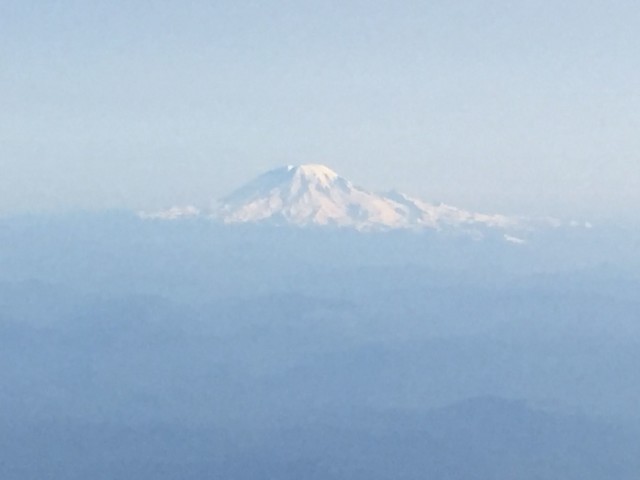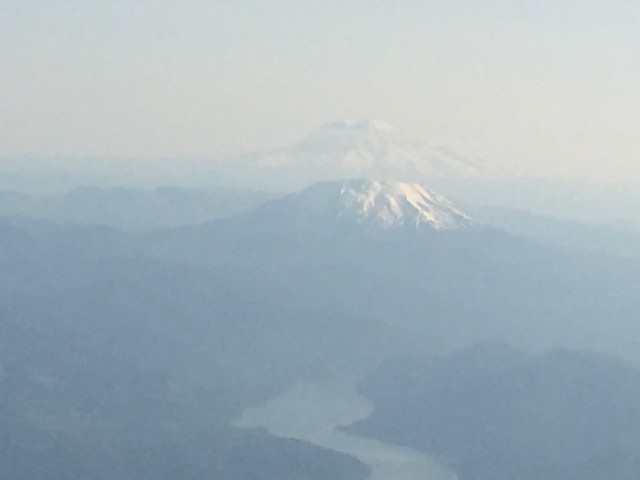 Thank you to all my friends for a wonderful weekend! I have been working on prom stuff for DS the Younger and one of The Elves, so more to come.
Happy Sewing!