Kittens, your Pressinatrix is peeved, and has decided to put her well-shod foot down. You see, The Pressinatrix has needs, dears. Not many, and not complex. But she has them. And her lesser self alter ego, Ann, has been saying no for far too long. So The Pressinatrix has decided to take matters into her own hands. Yes, The Pressinatrix is going shopping for equipment that will perform pressing procedures perfectly, peerlessly and paradisiacally.
So here's what I want: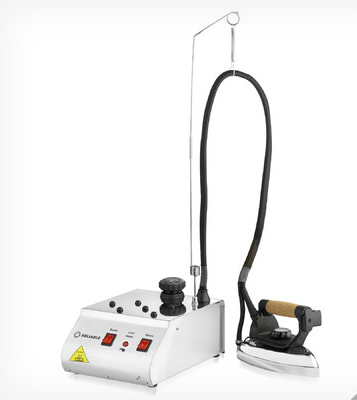 Along with: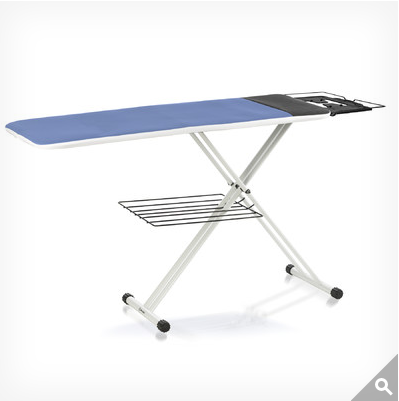 Actually, your Pressinatrix wants the professional vacuum-board, but her lesser self alter ego has firmly said no. Oh boo. Who cares about new web sites and new features? Your Pressinatrix deserves the best, n'est-ce pas? Humph. The Pressinatrix shall now pout prettily in the parlor until she gets what she wants.
(Aside from Ann, the lesser self)
So – anyone have either or both of these? How do you like them?
Happy sewing!