Day two in Paris was no less lovely, but slightly less frenetic than day 1. We slept late (unintentionally), jumped up and got ready, hopped the Metro and headed into Paris. DH wanted to climb up to the top of Notre Dame's towers, but since we were late, the line was too long.
In front of Notre Dame is a bronze statue of Charlemagne. It's kinda creepy, if you ask me.
Instead, we wandered about the grounds and l'Ile de la Cité.
Of course, this being Paris, we saw a fashion photo shoot in progress.
We did some shopping at Le Bon Marché, which is Paris' answer to Barneys. This is THE source for Isabel Marant, Balenciaga, Carven, Thom Browne, Nina Ricci, and scores of ultra-hip designers. They also have almost half a floor currently devoted to Ralph Lauren. Really? As I said to DH, I did not come to Paris to shop for Ralph Lauren, thanks. Bon Marché also has an exceedingly cool home department, where I did actually buy something: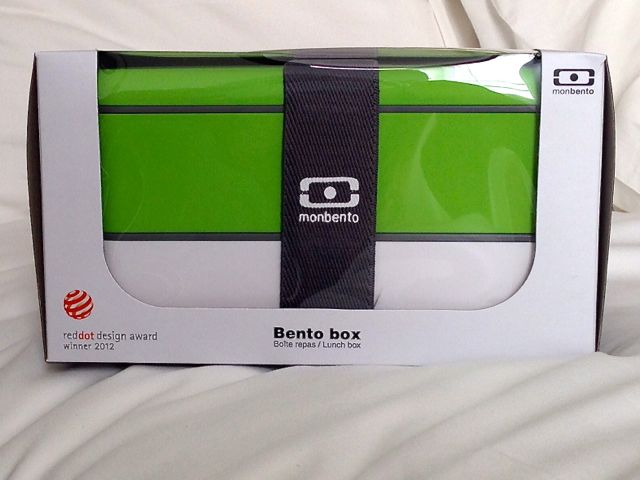 DH had to go and do real work in the afternoon, so I went back to the Place de la Concorde. Rosie and I got to texting each other while I sat in the shade and enjoyed the day.
I was going to try to catch up with a friend of hers, but I walked by the Musée de l'Orangerie and I had to go in. Claude Monet donated 8 murals of water lilies to the people of France, and they are housed at l'Orangerie. They were so beautiful, they brought tears to my eyes. You're not allowed to take pictures of the Monets, but if you ever have the opportunity, l'Orangerie is not to be missed! In addition to the murals, there are loads of paintings by Matisse and his contemporaries.
I stopped for a café crême, then headed back to the hotel to meet DH. We went out to dinner at the Brasserie at l'Hotel Lutetia. The oysters are wonderful there! We had been there the last time we were in Paris, and it's just as good now as it was then. You may have seen the Lutetia if you watched Season 3 of Project Runway (that's the Laura Bennett season). When they flew to Paris for the couture challenge, the contestants stayed at the Lutetia.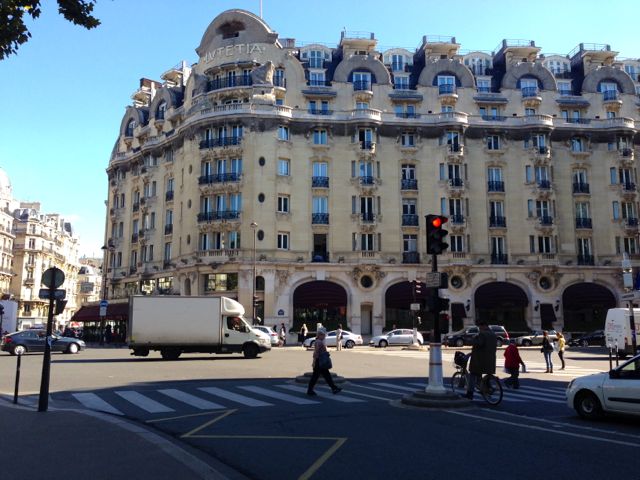 This was the view from our hotel bathroom.

And finally,

Tomorrow – the bucket list day.
Happy sewing!